The Twelve Chairs *** (1970, Ron Moody, Frank Langella, Dom DeLuise, Diana Coupland, David Lander, Mel Brooks) – Classic Movie Review 4133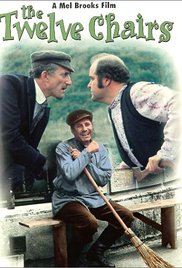 Writer-director Mel Brooks's engaging 1970 movie version of the much filmed 1920s classic Soviet satirical novel by the Odessan Soviet authors Ilya Ilf and Yevgeni Petrov is sleek, witty and amusing.
Ron Moody stars as Ippolit Vorobyaninov, a poor Russian government clerk, and the story follows his pursuit of The Twelve Chairs, a dozen similar dining seats, one of which has a fortune in family jewel gems stashed away in it. The witty and clever old story retains its great appeal here and there are energetic performances all round. However, writer-director Brooks provides particularly good opportunities for Moody to show his eccentric comic prowess and Dom DeLuise to be deliciously silly as Father Fyodor, a Russian orthodox priest, Vorobyaninov's main opponent in the treasure hunt chase.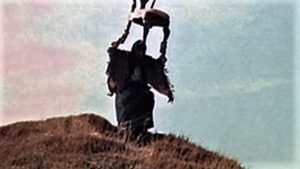 It is lovingly made by Brooks, who ensures that it is a particularly well-crafted movie. Dorde Nikolic's cinematography and the Yugoslavian locations make it look especially handsome. It also features Frank Langella as Ostap Bender, Bridget Brice, Diana Coupland, David Lander, Robert Bernal, Andréas Voutsinas, Nicholas Smith and Mel Brooks himself as Tikon.
It was previously filmed as Keep Your Seats Please in 1936 with George Formby and It's in the Bag (1945) with Fred Allen.
The melody of Brooks's theme song 'Hope for the Best, Expect the Worst' is based on the Hungarian Dance No. 4 in F# minor by Johannes Brahms. Anne Bancroft encouraged him to write the music as well as the lyrics and later at least one song for all his movies.
Brooks had problems with the non-English speaking Yugoslavian extras who were playing guards supposed to walk through a museum ringing a bell and shouting: 'Closing time! Closing time!' The extras shouted : 'Cloakie Bye! Cloakie Bye!' and Brooks left it in the movie for a laugh.
It was originally to star Alistair Sim (Ippolit), Peter Sellers (Father Fyodor) and Albert Finney. When Sellers dropped out before filming began, Brooks offered the role of Ippolit to Gene Wilder, who wanted to play Ostap instead. But Brooks refused to cast Wilder because Ostap is described in the novel as 'devilishly handsome'.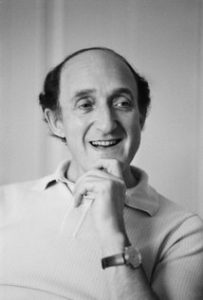 Ron Moody (1924–2015).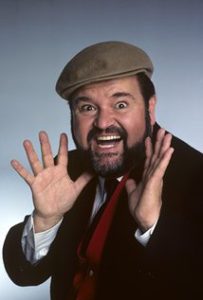 Dom DeLuise (1933–2009).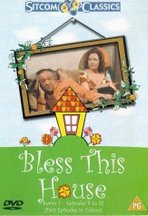 Diana Coupland (1928–2006).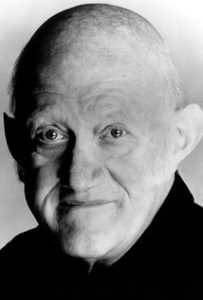 Nicholas Smith (1934–2015).
© Derek Winnert 2016 Classic Movie Review 4133
Check out more reviews on http://derekwinnert