The Last Picture Show ***** (1971, Timothy Bottoms, Jeff Bridges, Cybill Shepherd, Ellen Burstyn, Cloris Leachman, Ben Johnson, Sam Bottoms, Eileen Brennan, Randy Quaid, Clu Gulager) – Classic Movie Review 2284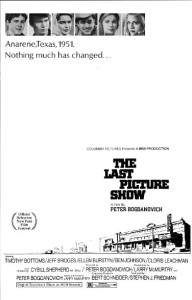 Director Peter Bogdanovich's outstanding 1971 movie adaptation of Larry McMurtry's novel about sensitive teenager Sonny Crawford (Timothy Bottoms)'s rites of passage as a group of 1950s high schoolers come of age in the small Texas town of Anarene in 1951.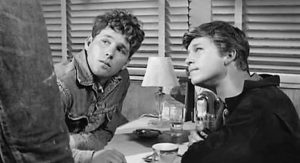 Naturally, the coming of age is a bumpy ride for the teens, and the loss of innocence is symbolised in film terms by the closure of the town's cinema.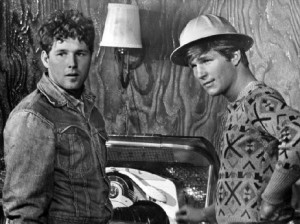 Bogdanovich has coaxed the most wonderful of performances from Jeff Bridges as Duane Jackson, Timothy Bottoms and Sam Bottoms as Billy among the young generation, plus beloved vintage star character actors Cloris Leachman and Ben Johnson, who won Oscars as Best Supporting Actress and Actor as Ruth Popper and Sam the Lion.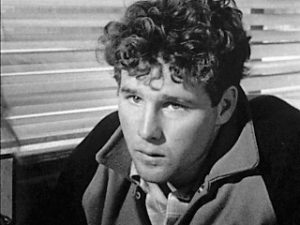 Johnson gives a haunting old-style performance and a most memorable Leachman is heartbreaking in one of cinema's greatest support performances.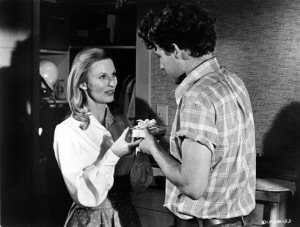 Robert Surtees's Oscar-nominated black-and-white cinematography, Polly Platt's period designs and the 1950s recordings are major factors in the film's success. But the main triumph is the detail and feeling in the screenplay by McMurtry and the director Bogdanovich's confidence and power to conjure up a time and a place long gone, and characters that seem so real that you could just reach out and touch them.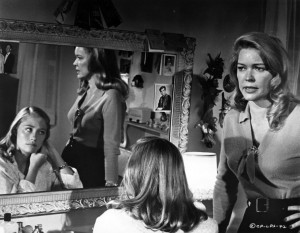 Also starring in the special vintage Seventies cast are Cybill Shepherd, Ellen Burstyn, Eileen Brennan, Randy Quaid, Clu Gulager, John Hillerman and Noble Willingham. Also in the cast are Sharon Ullrick [Taggart], Joe Heathcock (the Sheriff), Bill Thurman (Coach Popper), Barc Doyle and Jessie Lee Fulton.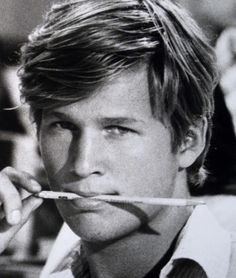 The Last Picture Show is one of those rare, magic movie to see over and over again. This was one of Bogdanovich's trio of five-star classic movies from his golden era that also include What's Up, Doc? and Paper Moon. Sequel: Texasville.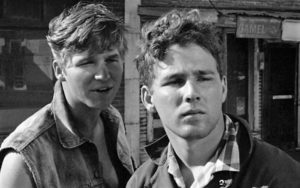 There were just the two Oscar wins, but six other nominations, including Best Supporting Actor for Jeff Bridges and Best Supporting Actor for Ellen Burstyn. The Last Picture Show is Bridges's first Oscar nomination, followed by Thunderbolt and Lightfoot (1974), Starman (1984), The Contender (2000) and True Grit (2010). He won Best Actor for Crazy Heart (2009).
© Derek Winnert 2015 Classic Movie Review 2284
Check out more reviews on http://derekwinnert.com