The Elephant Man ***** (1980, Anthony Hopkins, John Hurt, John Gielgud, Anne Bancroft, Freddie Jones, Wendy Hiller, Michael Elphick, Hannah Gordon) – Classic Movie Review 4117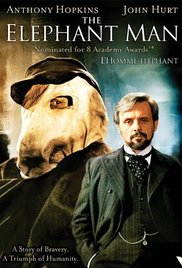 Co-writer director David Lynch's stupendous 1980 movie sets out to tell the true life story of John Merrick, known as The Elephant Man, based on the book The Elephant Man and Other Curiosities by Sir Frederick Treves and also in part on the book The Elephant Man: A Study in Human Dignity by Ashley Montagu. It is not, however, based on Bernard Pomerance's famous 1977 hit play The Elephant Man. It is an entirely new work for the cinema.
Comic-writer-actor-producer Mel Brooks admired Lynch's surreal 1977 black and white début film Eraserhead ('he's mad, hire him!') and gave him the opportunity to work his special magic on adapting the books as a movie and bringing to life the heartbreaking real-life tale of John Merrick, the terribly deformed, kind and intelligent Elephant Man who struggles for dignity in an uncomprehending Victorian society.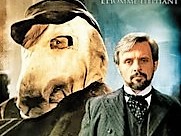 John Hurt is magnificent in the title role of John Merrick (real name Joseph) and he really suffered to do it. His Elephant Man makeup took seven to eight hours to apply each day and two hours to remove. He arrived on set at 5am and filmed from noon til 10pm, working alternate days. 'I think they finally managed to make me hate acting,' he joked.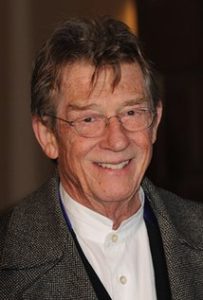 Hurt has exceptional support from Anthony Hopkins as Sir Frederick Treves, the Victorian surgeon who tries to help him, saving him from a freak show and treating like a human being, Anne Bancroft (Brooks's real-life wife) as celebrated actress Mrs Madge Kendal, John Gielgud as the hospital governor Mr Carr-Gomm, Freddie Jones, Wendy Hiller, Michael Elphick and Hannah Gordon.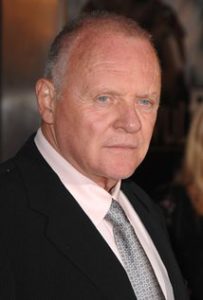 Filmed in Britain, Lynch's movie is a splendid film, beautifully shot by Freddie Francis in black and white, with superb makeup, sets and costumes. The British Film Academy voted it the year's Best Film and Hurt Best Actor, with a third 1981 Bafta for Best Production Design/Art Direction (Stuart Craig).
Also in the cast are Helen Ryan, John Standing, Dexter Fletcher, Lesley Dunlop, Phoebe Nicholls, Pat Gorman, Claire Davenport, Frederick Treves (1925–2012), Orla Pederson, Kenny Baker and Kathleen Byron. (Dr Treves was actor Frederick Treves's great uncle.)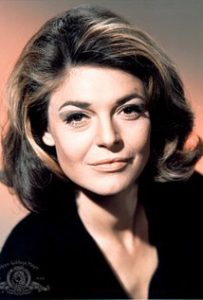 The film concludes: 'This has been based upon the true life story of John Merrick, known as The Elephant Man, and not upon the Broadway play of the same title or any other fictional account.'
Eric Bergren, who co-wrote the Oscar-nominated screenplay, died from cancer on July 14 2016, aged 62. He was Oscar nominated for Best Adapted Screenplay along with longtime writing partner Christopher De Vore and director Lynch. It was one of the film's eight Oscar nominations, including Best Film and Best Actor, but there were no wins. The trio also scored Golden Globe, WGA and BAFTA nominations for their screenplay. Bergren also wrote the screenplay for Frances (1982). There was no Best Make Up category at the Oscars at the time, which it would surely have won.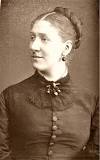 Madge Kendal DBE (1848-1935) was an English actress of the Victorian and Edwardian eras, best known for her Shakespearean roles and English comedies. She became an important theatre manager with her husband, W H Kendal.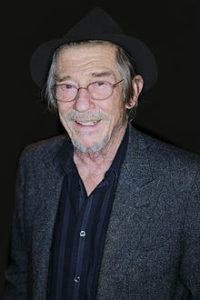 Sir John Hurt CBE (22 January 1940 – 27 January 2017) was one of the best. An essential feature of the landscape for so long, he will be very sorely missed, RIP.
age 76. It opened on Broadway in April 1979 at the Booth Theatre and played 916 performances, winning the Tony Award for best play.
© Derek Winnert 2016 Classic Movie Review 4117
Check out more reviews on http://derekwinnert