Punch-Drunk Love ****½ (2002, Adam Sandler, Emily Watson, Philip Seymour Hoffman) – Classic Movie Review 797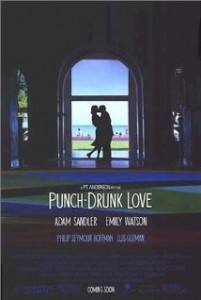 Adam Sandler is on dazzling form as Barry Egan, a businessman with seven sisters and a rage problem. Blackmailed after contacting a sex line, he falls for cute Lena Leonard (Emily Watson).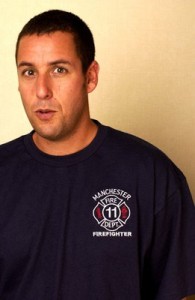 This bold, dark-toned romantic comedy drama is weird, wacky and totally wonderful. Writer-director Paul Thomas Anderson is on extraordinary form here in 2002, delivering several astonishing highlight scenes that stack up to make this rank as a masterpiece.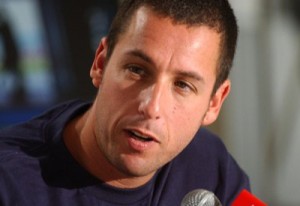 And Sandler is redeemed forever, triumphing in a very difficult role. Sandler is even forgiven for Billy Madison and Happy Gilmore, though not for I Now Pronounce You Chuck & Larry. An unexpectedly cast Watson makes an excellent foil for him.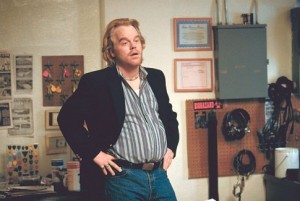 And in essential star support, Philip Seymour Hoffman polishes up his usual sleazy screen persona as Dean Trumbell.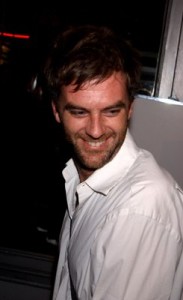 Punch-Drunk Love is more magical celluloid from the director of Hard Eight, Boogie Nights, Magnolia, There Will Be Blood and The Master.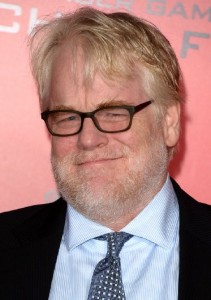 Philip Seymour Hoffman acted in all of them, except There Will Be Blood. Tragically, he died on February 2 2014, aged 46, from an apparent drug overdose in his New York City apartment. Awarded a Best Actor Oscar for the 2005 film Capote, he checked into rehab in May 2013 for heroin use.
© Derek Winnert 2014 Classic Film Review 797 derekwinnert.com