Gus *** (1976, Ed Asner, Don Knotts, Gary Grimes, Tim Conway, Tom Bosley) – Classic Movie Review 4256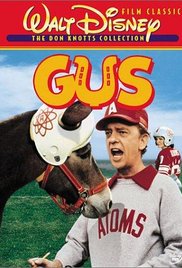 Gary Grimes's six and last movie is this cult Disney film Gus (1976), about a mule that can kick 100 yard field goals, where he plays Andy Petrovic.
Director Vincent McEveety's 1976 slapstick family comedy is an amiable and tolerable knockabout football spoof, a typical film of its time from Walt Disney, in which the California Atoms team adopts a Yugoslavian mule with a mean kick and gets to the Super Bowl. Don Knotts plays the coach Venner, Ed Asner plays the owner Hank Cooper, Tim Conway and Tom Bosley play conmen Crankcase and Spinner, who are out to stop the game.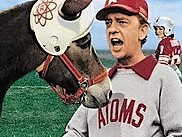 Also in the cast are Liberty [Louise] Williams, Bob Crane as Bob Crane (as the obnoxious sports announcer Old Pepper Pot), Dick Van Patten, Dick Butkus, Harold Gould, Titos Vandis and Ronnie Schell, as well as football great Johnny Unitas as himself.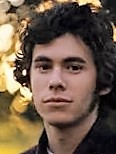 After this, Grimes retired from show business and has remained out of public view. He recalls: 'I got to the point where the work wasn't up to the quality that I wanted. I'm very happy in my decision.' He appeared in only six films.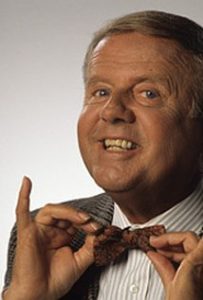 Cast against type a tough guy gambler and bookie, nice guy Patten was also known as a serious gambler in real life. He died on aged 86.
© Derek Winnert 2016 Classic Movie Review 4256
Check out more reviews on http://derekwinnert