All That Jazz ***** (1979, Roy Scheider, Jessica Lange, Ann Reinking, Leland Palmer, Ben Vereen, Cliff Gorman) – Classic Movie Review 4076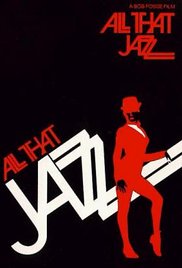 Co-writer/ director Bob Fosse's stylish, partly autobiographical 1979 movie musical about a Broadway workaholic dance director called Joe Gideon (Roy Scheider) driving himself to death through overwork, as well as meanwhile overdosing on booze, drugs and sex, is a powerhouse of razzle-dazzle energy. There were nine Oscar nominations and four wins.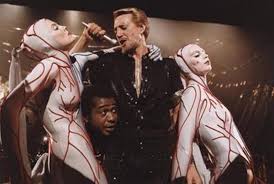 Scheider's character Joe's catchphrase is 'It's showtime, folks!' and what a show it is: frantic dancing, Federico Fellini-like sessions with an angel of death named Angelique (Jessica Lange), stomach-churning shots of open-heart surgery (you have been warned) and wild displays of New York theatre egotism. It is just great!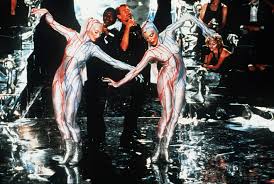 Scheider is brilliant in an Oscar-nominated star turn. The man from Jaws proves he has real teeth as an actor. He was unlucky not to be among the winners when the film won four Oscars, including Best Art Direction-Set Decoration, Best Costume Design, Best Film Editing, and Best Adaptation Score. It noticeably missed out on all the big ones – Best Picture, Best Actor, Best Screenplay, Best Director and Best Cinematography, all nominated.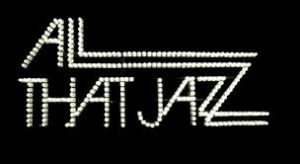 Also in the cast are Ann Reinking, Leland Palmer, Ben Vereen, Cliff Gorman, Erzsebet Foldi and Michael Tolan.
Fosse writes the screenplay with producer Robert Alan Aurthur, it is photographed by Giuseppe Rotunno, and it is scored by Ralph Burns.
© Derek Winnert 2016 Classic Movie Review 4076
Check out more reviews on http://derekwinnert