The Outlaw Josey Wales ***** (1976, Clint Eastwood, Sondra Locke, Chief Dan George, Sam Bottoms, John Vernon, Bill McKinney, Matt Clark) – Classic Movie Review 4109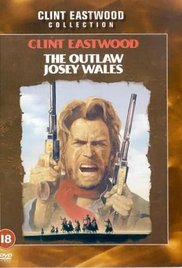 Clint Eastwood's 1976 storming revenge Western is still the last great Western, despite later challenges for the title from Dances with Wolves (1990) and his own Unforgiven (1992). Eastwood directs himself as Josey Wales, a Missouri farmer man of peace who turns into an angel of vengeance when his family is brutally killed by Union soldiers.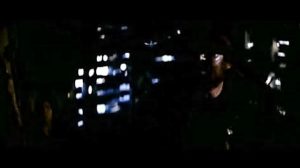 The action proceeds in a series of set pieces that are superbly handled by Eastwood, who clearly sees the old Wild West as a bloody, violent place. But there are humour, humanity and hope here too as Wales leads his party of life's waifs and strays (Sondra Locke as Laura Lee, Sam Bottoms as Jamie, Chief Dan George as Lone Watie) to a better world.
The Outlaw Josey Wales represents a peak for Eastwood's acting, as well as his direction, and he is excellently served by Bruce Surtees's breathtaking photography and Jerry Fielding's Oscar-nominated music score. The screenplay by Philip Kaufman and Sonia Chernus is based on Forrest Carter's book Gone To Texas, which is allegedly based on the life of Thomas Atticus Hawkins, a Missouri farmer from Maries County.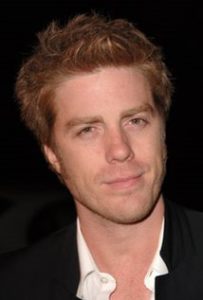 Eastwood's son Kyle plays Josey Wales's son. Eastwood's TV show Rawhide co-star Sheb Wooley plays Travis Cobb.
Also in the cast are John Vernon, Bill McKinney, Sam Bottoms, Paula Trueman, Matt Clark, Geraldine Kearns, Woodrow Parfrey, Joyce Jameson, Royal Dano, John Verros, Will Sampson, William O'Connor, John Quade, Frank Schofield, Buck Kartalian, Len Lesser, Doug McGrath, John Russell, Charles Tyner, Bruce M Fischer, John Mitchum, John Davis Chandler, Tom Roy Lowe, Clay Tanner, Robert F Hoy, Madeline T Holmes, Erik Holland, Cissy Wellman, Faye Hamblin, Danny Green and Richard Farnsworth.
Orson Welles said: 'When I saw that picture for the fourth time, I realised that it belongs with the great Westerns. You know, the great Westerns of Ford and Hawks.'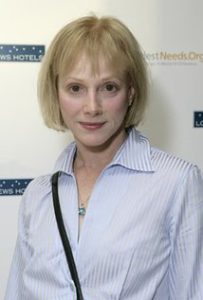 Sondra Locke's fortunes changed dramatically in 1975 when she was offered the role of Eastwood's love interest and quickly became an item with him off screen. Locke recalls: 'We were almost living together from the very first days of the film.'
It is the first of six movies they made together.  The Gauntlet (1977), Every Which Way But Loose (1978), Any Which Way You Can (1980), Bronco Billy (1980), and the fourth Dirty Harry film Sudden Impact (1983) made them one of cinema's top duos.
See also Eastwood's High Plains Drifter (1973) and Pale Rider (1985).
© Derek Winnert 2016 Classic Movie Review 4109
Check out more reviews on http://derekwinnert