Lady Godiva Rides Again [Bikini Baby] ** (1951, Pauline Stroud, Dennis Price, John McCallum, Stanley Holloway, Diana Dors, George Cole, Bernadette O'Farrell, Kay Kendall, Alastair Sim) – Classic Movie Review 5744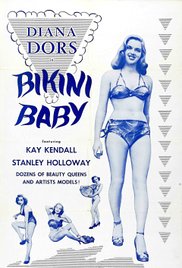 'GIRLS! GIRLS! GIRLS! GIRLS! GIRLS!' Director Frank Launder's spirited but feeble 1951 British comedy showcases the little-known Pauline Stroud's finest hour in the movies as pretty young Marjorie Clark, an innocent girl who takes the trophy at an English Midland town's provincial glamour contest and is asked to play Lady Godiva in the town's Festival of Britain pageant.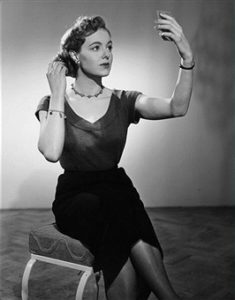 The usually reliable team of Frank Launder and Sidney Gilliat, commanding a host of favourite comic players, are simply off form, caught naked with Frank Launder and Val Valentine's bare script which is as blunt as a showbiz satire as it is as a smile-raiser.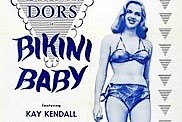 Lady Godiva, of course, supposedly rode through Coventry naked to persuade her husband Leofric, 11th century Earl of Mercia, to cut the city's taxes. Marjorie, though, is alas not asked to play Lady Godiva in the buff, but this still leads her way to the London showbiz world.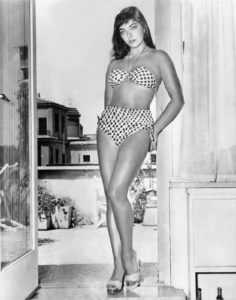 It marks Joan Collins's film debut, aged 18, as a beauty pageant contestant.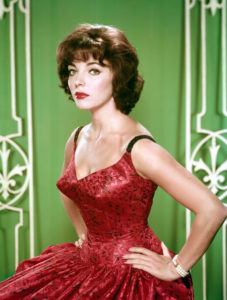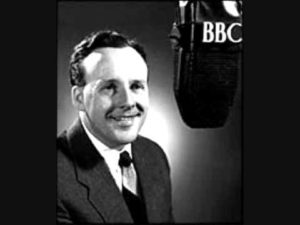 The singer-DJ Jimmy Young appears as a singer at the dance, in the first of his only three film appearances.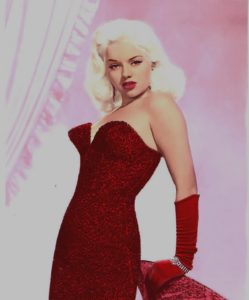 As so often, the great British cast rides again to the rescue. It stars Diana Dors as Dolores August, Dennis Price as Simon Abbott, John McCallum as Larry Burns, Stanley Holloway as Mr Clark, Gladys Henson as Mrs Clark, George Cole as Johnny, Bernadette O'Farrell as Janie, and Kay Kendall as Sylvia. Alastair Sim appears uncredited as Hawtrey Murington from Optimum Films.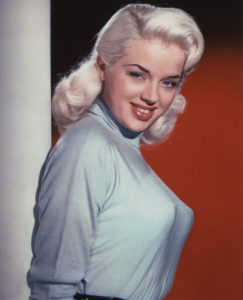 Also in the cast are Eddie Byrne as Eddie Mooney, Sidney James as Lew Beeson, Dora Bryan (Lady in Charge of Publicity), Renée Houston as Beattie, Tommy Duggan as Compere, Eddie Leslie as Comic, Googie Withers (actress in clip from The Shadow of the Orient), Charlotte Mitchell, Trevor Howard (uncredited as a guest at the theatre accepting a programme), Leslie Mitchell (TV interviewer), Walford Hyden, Simone Silva, Violet Pretty [aka Anne Heywood in her film debut as beauty contestant Dorothy Marlowe], Lisa Lee, Dagmar Wynter [aka Dana Wynter as Myrtle Shaw], Russell Waters, Henry B Longhurst, Michael Ripper, Richard Wattis (Casting Director Otto Mann), Arthur Howard (Soap Publicity Man) and Toke Townley (in his feature film debut).
It was shot at Folkestone, Kent, England, and at Shepperton Studios, Shepperton, Surrey, England.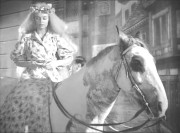 Pauline Stroud, born on 21 March 1930 in Tunbridge Wells, Kent, is remembered for Lady Godiva Rides Again [Bikini Baby] (1951), Her Three Bachelors (1953), Simon and Laura (1955) and Life in Emergency Ward 10 (1959).
© Derek Winnert 2017 Classic Movie Review 5744
Check out more reviews on http://derekwinnert.com