LA Confidential ***** (1997, Kevin Spacey, Russell Crowe, Guy Pearce, Kim Basinger, James Cromwell, Danny DeVito, David Strathairn) – Classic Movie Review 15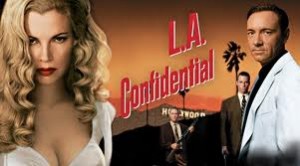 Based on the novel by James Ellroy, director Curtis Hanson's astonishingly complex, satisfying, powerful and accomplished thriller is quite simply the best film of its year – 1997.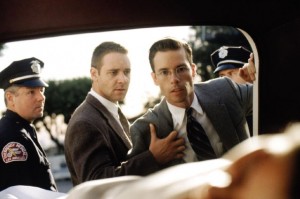 It's Los Angeles in 1952 and an investigation begins into the Night Owl massacre, in which six people are slain, including an ex-cop. Detectives Bud White (Russell Crowe) and Ed Exley (Guy Pearce) find themselves having to work together to solve the case – and the only thing they have in common is the mysterious, beautiful Lynn Bracken (Kim Basinger).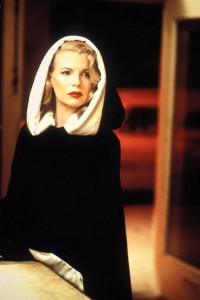 Basinger deservedly won a best supporting actress Oscar as the damaged, world-weary femme fatale at the heart of this triumphant return to the old-style Hollywood film noir. Kevin Spacey (as oily, celebrity-seeking TV-star cop Sgt Jack Vincennes), Crowe and Pearce are stupendous as the cops on the case of the massacre; and James Cromwell is excellent as the police captain, Dudley Smith.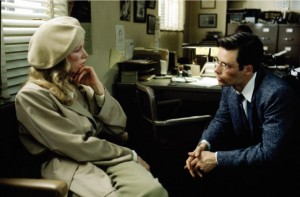 The plot, with its myriad of names and twists and turns, takes a bit of following – so concentration is required. This may be why the movie slightly disappointed at the box office after great reviews.
But Brian Helgeland and Curtis Hanson's Oscar-winning Best Adapted Screenplay is a model of clarity and class and Hanson's direction is a model of tension and smouldering excitement. Dante Spinotti's cinematography, Jerry Goldsmith's score and art director Jeannine Oppewall's production designs all come near to perfection.
Thriller mystery fans certainly need look no further than this coruscating vintage-style movie.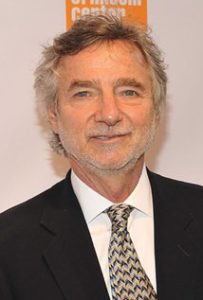 age 71.
© Derek Winnert 2013 Classic Movie Review 15
Check out more reviews on http://derekwinnert.com