Kitty Foyle **** (1940, Ginger Rogers, Dennis Morgan, James Craig, Gladys Cooper, Ernest Cossart, Eduardo Ciannelli) – Classic Movie Review 4259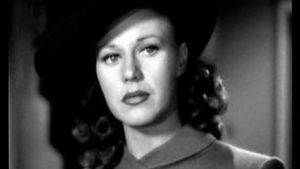 Director Sam Wood's 1940 drama stars Ginger Rogers, who won the Best Actress Oscar when she swapped singing and dancing for some serious acting here.
Based on Christopher Morley's novel, this sweet romantic drama focuses of course on its title character Kitty Foyle, an industrious Philadelphia sales girl dithering between upright doctor Mark (James Craig), whom she is engaged to, and an old flame, young socialite playboy Wyn Strafford (Dennis Morgan).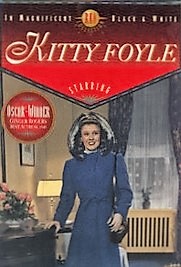 She chooses to marry Wyn (Morgan), the son of a wealthy, stuck-up Philadelphia family, and despite their subsequent happiness, his family is determined to destroy her because she comes from too ordinary a lower middle class background for them to accept.
If a little faded as its themes and concerns are very dated, Kitty Foyle is still highly entertaining and very romantic, with Rogers backed up by standout performances from Gladys Cooper (as Morgan's stern mother), Ernest Cossart (as Rogers's father) and waiter Eduardo Ciannelli. Morgan is also excellent.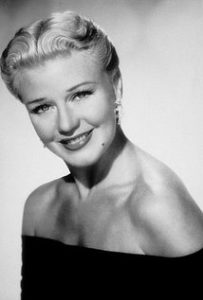 This box-office hit about the joys and perils of motherhood, social distinctions and life's daily drudgery has not worn quite as well as Ginger's comedies or musicals of the period. But nevertheless it is still very enjoyable, and Rogers is admirable.
Also in the cast are Mary Treen, Odette Myrtil, Katharine Stevens, Tyler Brooke, Fay Helm, Walter Kingsford, Cecil Cunningham, Nella Walker, Edward Fielding, Kay Linaker, Richard Nichols, Florence Bates, Heather Angel, Hattie Noel, Charles Quigley, Walter Saande, Ray Teal, Mary Gordon and Charles Miller.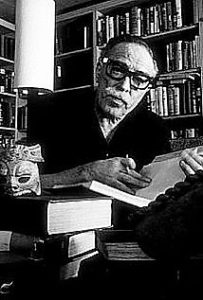 Dalton Trumbo was Oscar nominated for his screenplay for Kitty Foyle (1940) but won Oscars for Roman Holiday (1953) and The Brave One (1956). Kitty Foyle was also nominated for Best Picture, Best Director and Best Sound, Recording (John Aalberg).
Rogers won the Oscar on her one and only ever Oscar nomination. She was Golden Globe nominated as Best Actress – Comedy or Musical for Monkey Business (1952).
© Derek Winnert 2016 Classic Movie Review 4259
Check out more reviews on http://derekwinnert