Home Alone **** (1990, Macaulay Culkin, Joe Pesci, Daniel Stern, Catherine O'Hara, John Heard, John Candy) – Classic Movie Review 554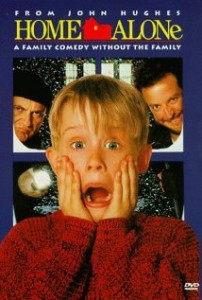 The 10-year-old Macaulay Culkin turns on the ingratiating charm as Kevin McCallister, a cute but cheeky, rowdy and rumbustious eight-year-old, in writer-producer John Hughes's 1990 mega-moneymaker. It has a simple but very effective, crowd-pleasing idea at its centre.
Culkin became the world's number one child star as a boy who is accidentally, though entirely improbably, left at home when his mom and dad (Catherine O'Hara, John Heard) rush abroad on a Christmas vacation to France, flying off and just totally forgetting about him in all the usual travel chaos.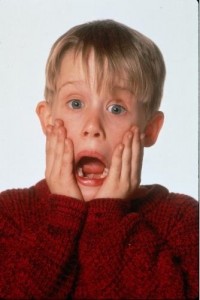 Entirely happy left to his own devices home alone, young Kevin has loads of fun what withhos own  pizza, jumping on his parents' bed and generally making a mess. That is until two bungling burglars Harry and Marv (Joe Pesci and Daniel Stern) take an interest in the seemingly empty house and plan to rob it on Christmas Eve. But Kevin has even more fun now, retaliating by wiring the house with makeshift booby traps to stop the burglars and bring them to justice.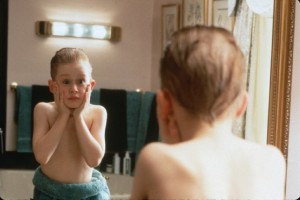 A talented cast makes Hughes's action-filled, funny screenplay a big success, with Pesci and Stern doing their darndest to make something amusing of their Abbott and Costello-style knockabout turn. It's a tribute to their performing skills that they actually succeed in this. Cast good actors, and good things come. That's the same Joe Pesci who won an Oscar the same year for Goodfellas, incidentally!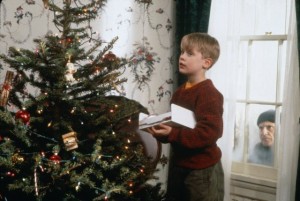 Home Alone may be more suitable for viewing at Christmas time when it is set, though, when tolerance is high, as it needs to be, for the sickly sentimental ending. And the film's fun is slightly marred by the troublesome idea that a small child perpetrating violence on adults is funny.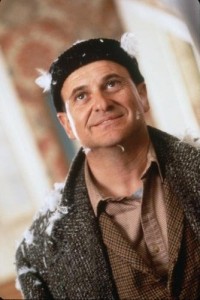 Chris Columbus, the first Harry Potter producer/director on Harry Potter and the Sorcerer's Stone (2001) and Harry Potter and the Chamber of Secrets (2002), directs, while John Candy co-stars as Gus Polinski and there is a score by John Williams – all classy personnel.
Pesci plays Harry Lime! Well, really!
There have been four sequels so far, starting with Home Alone 2: Lost in New York (1992) with Culkin and Pesci, followed by Home Alone 3 (1997) and Home Alone 4 (2002), and the most recent Home Alone: The Holiday Heist (2012).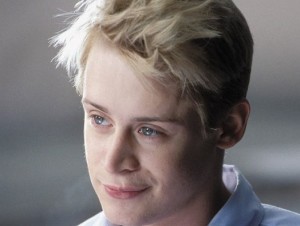 Talented but unfairly struggling to gain recognition as an adult actor, Culkin made his most recent movie Sex and Breakfast in 2007, followed by Adam Green's Aladdin in 2016. Showing what he can do, he was hilarious as Jason 'J.T.' Towne in May Divorce Be with You, a 2003 episode of the Will & Grace TV series, and effective as Roland in Saved! (2004).
Culkin was 35 on August 26 2015.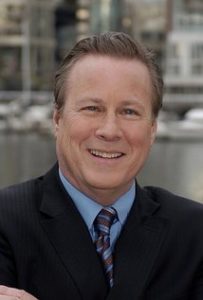 RIP John Heard, remembered as the less than sympathetic son to Geraldine Page in The Trip to Bountiful (1985) and Culkin's dad in Home Alone, who died on 21 July 2017 in a Palo Alto, California, hotel room, aged 72.
© Derek Winnert 2013 Classic Movie Review 554
Check out more reviews on http://derekwinnert.com