Hannibal Rising **** (2007, Gaspard Ulliel, Rhys Ifans, Gong Li, Dominic West) – Classic Movie Review 1666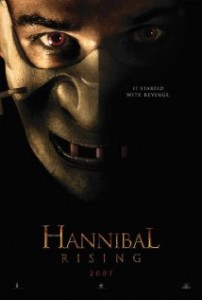 Hannibal series producer Dino de Laurentiis hires Girl with a Pearl Earring director Peter Webber to direct the story prequel Hannibal Rising in 2007. Gaspard Ulliel stars as young Hannibal, who begins plotting his vengeance on the unspeakable degenerates responsible for his baby sister's brutal killing.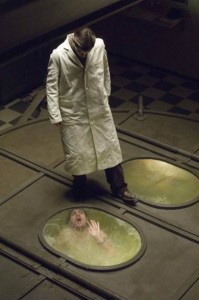 Based on Thomas Harris's book of the same name, and starring Gaspard Ulliel, Gong Li and Rhys Ifans, this prequel shows a young Hannibal Lecter in three different phases of his life – from his tragic childhood in Lithuania during World War Two when his parents are killed, to his ten years in Paris when he moves in with his beautiful aunt Lady Murasaki Shikibu and studies at medical school, up to his time in America before his capture by FBI agent Will Graham in Red Dragon.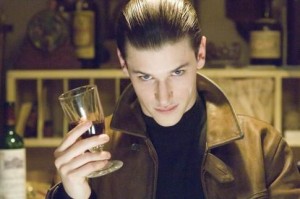 In a mesmerising performance, Ulliel is excellent as the young Hannibal, and the story is effective, gripping and properly chilling. Webber never loses the tension and handles the set pieces with style to spare. Cinematographer Ben Davis and production designer Allan Starski help Webber to make the movie look exceptionally good.
Aaran Thomas plays the really young Hannibal, aged eight, Gong Li is ideal as Lady Murasaki, Dominic West does well as Inspector Popil, and Ifans is solid, cast against his usual type in a non-comedy role as the nasty Vladis Grutas, whom Hannibal comes to hunt down.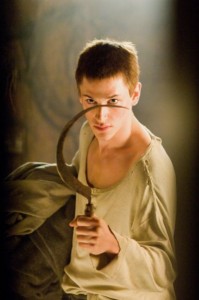 Like the novel, the movie is way underrated. But, with Anthony Hopkins in voice only, the movie was unfairly loads less popular than previous Hannibal films. It doesn't let a brilliant series down at all, not one bit.
The movie had shooting in Prague, Lithuania and Paris. The running time is unrated version running
http://derekwinnert.com/red-dragon-classic-film-review-74/
© Derek Winnert 2014 Classic Movie Review 1666
Check out more reviews on http://derekwinnert.com/