Cellular ***½ (2004, Kim Basinger, Chris Evans, Jason Statham, William H Macy, Jessica Biel, Richard Burgi) – Classic Film Review 657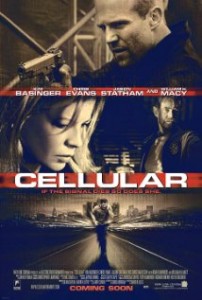 Director David R Ellis's 2004 movie is a thoroughly expert, gripping and enjoyable thriller, along Phone Booth lines. It has a story by that film's writer Larry Cohen, but it effectively goes the route of keeping escapist action entertainment as the only objective.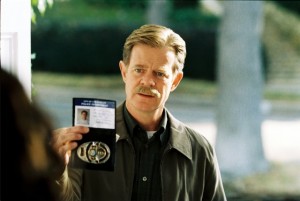 Kim Basinger is ideal as Jessica Martin, the woman in trouble after being abducted by a nasty gang, led by an evil cop (Jason Statham), who are after a damaging tape and are threatening to kill her, as well her husband and son whom they have set off to find. Basinger's only hope is a hunky 20something (Chris Evans), who reluctantly swings into action when she randomly dials his number on her smashed-up cell phone. Her mood is low and his battery is low.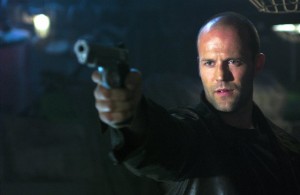 Fast-moving, well-paced and quirky, Cellular mixes high anxiety with easy-going laughs to good effect. The neat acting ensemble finds room for William H Macy, in another one of his many amusing hangdog portraits, this time of a harassed cop who helps the good guys out.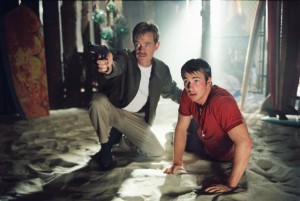 Although a long-cherished Larry Cohen project, Chris Morgan is credited as the writer of the screenplay.
Also in the cast are Jessica Biel, Noah Emmerich, Caroline Aaron, Rick Hoffman, Eric Christian, Robert Shaye, Matt McColm and Sean Smith.
David R Ellis also made Homeward Bound II: Lost in San Francisco, Final Destination 2, Snakes on a Plane, Asylum, The Final Destination and Shark Night 3D.  He died on aged 60.
© Derek Winnert 2014 Classic Film Review 657 derekwinnert.com