Witness ***** (1985, Harrison Ford, Kelly McGillis, Lukas Haas, Josef Sommer, Jan Rubes, Alexander Godunov, Danny Glover) – Classic Movie Review 4130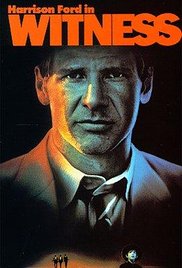 Director Peter Weir's tense, exciting and perceptive 1985 thinking person's thriller stars Harrison Ford and Kelly McGillis on their finest form, responding strongly to their roundly written roles as Philadelphia city cop John Book and the Amish widow Rachel, whose eight-year old son (Lukas Haas) he is protecting after the boy witnesses a murder in the bathroom at a train station.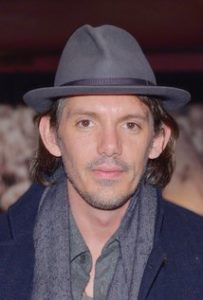 Australian director Weir (Green Card) crafts the film beautifully and proves an acute observer of the American scene, particularly of  the Amish community where the heroes hide out. Weir both manages a taut, exciting thriller as well as an intelligent, documentary-like drama, pulling it way out of the routine rut.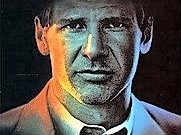 The best scenes are the opening where McGillis's little boy Samuel witnesses the murder and the barn-raising sequence. The wide-eyed, big-eared Haas, is stupendous, not at all upstaged by the two star adult actors.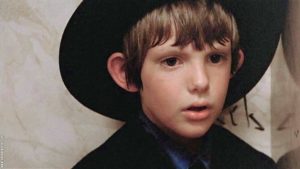 The writers (Earl W Wallace, William Kelley [screenplay/story], and Pamela Wallace [story]) and the film editor (Thom Noble) won Academy Awards, while Ford was nominated for a Best Actor Oscar, among the six other nominations. Maurice Jarre won the Bafta film award for Best Score.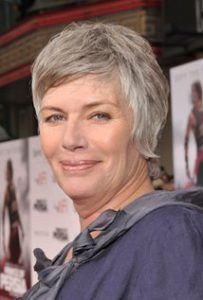 A movie for grown-ups, it is an adult thriller, with 15-certificate violence, eight uses of the F-word and brief nudity.
Also in the cast are Josef Sommer, Jan Rubes, Alexander Godunov, Danny Glover, Brent Jennings, Patti LuPone, Angus MacInnes, Frederick Rolf and Viggo Mortensen in his screen debut as a young Amish farmer called Moses Hochleitner.
For and Weir teamed up again for The Mosquito Coast (1986).
© Derek Winnert 2016 Classic Movie Review 4130
Check out more reviews on http://derekwinnert