What Richard Did ***½ (2012, Jack Reynor, Fionn Walton, Gavin Drea, Patrick Gibson, Liana O'Cleirigh, Róisín Murphy) – Movie Review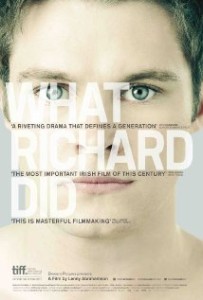 Jack Reynor stars in his breakout performance as Richard Karlsen, head of his privileged set of South Dublin teenagers, in director Lenny (Leonard) Abrahamson's quietly devastating 2012 Irish drama.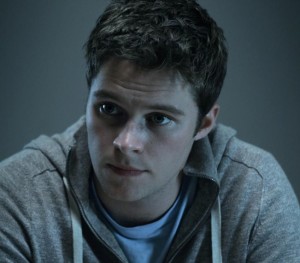 In the summer between the end of school and the beginning of university everything seems possible, until one night Richard does something that destroys everything and shatters the lives of the people closest to him.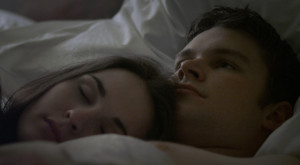 Richard is a good-natured, popular 18-year-old rugby player. To celebrate the end of the school year he drives his friends to his parents' beach house. But when his girlfriend Lara (Róisín Murphy) chats with an ex-boyfriend he becomes jealous and gets into a fight, causing a tragic accident.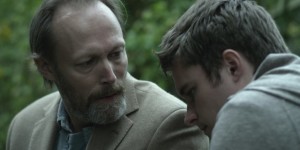 Reynor's intense performance and Abrahamson's masterful direction keep it beyond compelling into riveting drama. Also in the cast are Fionn Walton, Gavin Drea, Patrick Gibson and Liana O'Cleirigh.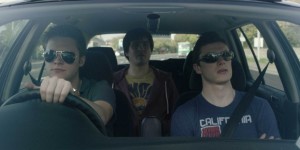 Writer Malcolm Campbell is the winner of the Evening Standard British Film Award for Best Screenplay, which is loosely based on Kevin Power's novel Bad Day in Blackrock, a fictionalised story based on the assault on Brian Murphy outside the Burlington Hotel in Dublin in 2000.
There were five Irish Film and Television Awards, including Best Film, Director and Actor, and it was the most commercially successful Irish film of 2012.
Lenny Abrahamson went on to direct Frank (2014) and Room (2015).
http://derekwinnert.com/frank-2014-domhnall-gleeson-michael-fassbender/
© Derek Winnert 2015 Movie Review
Check out more reviews on http://derekwinnert.com