Watership Down **** (1978, voices of John Hurt, Richard Briers, Ralph Richardson) – Classic Movie Review 4812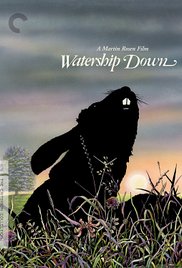 Producer-writer-director Martin Rosen's 1978 British animated feature based on Richard Adams's beloved bestselling children's book about a tribe of rabbits seeking a new home that is somewhere safe for them to live is an exquisitely crafted connoisseur's item.
Zero Mostel's bird voice as Kehaar and Art Garfunkel singing Mike Batt's song 'Bright Eyes' are among the highlights of this inspirational, serious-minded saga about survival, human insensitivity and courage.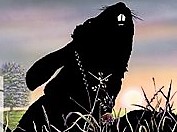 John Hurt provides the voice of Hazel, Richard Briers is the voice of Fiver, and Ralph Richardson is the voice of Chief Rabbit, while Michael Hordern is the narrator. Other voices are by Roy Kinnear (Pipkin), Denholm Elliott (Cowslip), John Bennett (Captain Holly), Simon Cadell (Blackberry), Joss Ackland, Nigel Hawthorne, Harry Andrews, Hannah Gordon, Mary Maddox, Richard O'Callaghan, Lynn Farleigh and Terence Rigby.
It has a UK U certificate and a US PG certificate but may be frightening and upsetting for young children.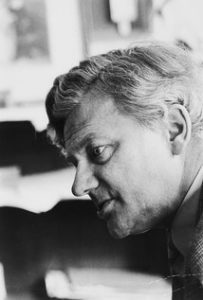 Richard Adams, the author of the award-winning classic book Watership Down, died on 24 December 2016, aged 96. He was known for Watership Down (1978), The Plague Dogs (1982) and The Girl in a Swing (1988).
© Derek Winnert 2016 Classic Movie Review 4812
Check out more reviews on http://derekwinnert.com