Vendetta *** (2013, Danny Dyer, Vincent Regan, Roxanne McKee) – Movie Review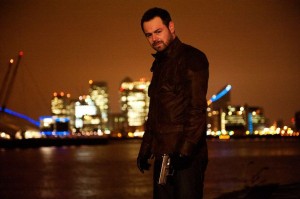 Vendetta proves to be a gripping, pretty good all-action London revenge thriller. Rarely pausing for breath or subtlety, it is plenty tough and busy throughout. Danny Dyer is on good form as SAS Special Ops interrogation officer Jimmy Vickers, who goes on the Charlie Bronson vengeance trail after his parents are murdered, gruesomely burnt alive.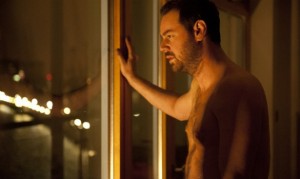 When he finds out, he goes maverick to track down the gang who slaughtered them, one by one. With the cops closing in and his old unit on his trail, he has to evade capture long enough to kill all the killers.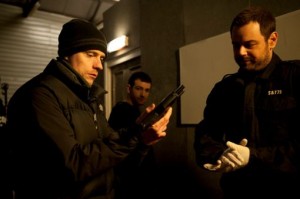 Stephen Reynolds writes and directs briskly and capably. Job done. The film has the right doomy mood and noirish photography. The action and violence are pretty nasty and scary, so there's a realistic, credible spin over the movie.
It is good to see Dyer in something half decent again. World-weary and wrecked-looking, he is ideally cast and faultless in this kind of tailor-made role. Dyer is more or less the whole film, and he holds centre stage effortlessly. Hopefully, maybe this will help restore his credibility.
©Derek Winnert 2013 derekwinnert.com