Up the Sandbox *** (1972, Barbra Streisand, David Selby, Ariane Heller, Stockard Channing, Paul Dooley, Anne Ramsey) – Classic Movie Review 4074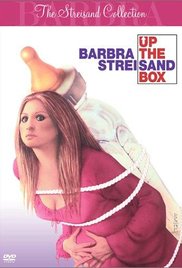 Director Irwin Kershner's 1972 movie stars Barbra Streisand as pregnant New York housewife Margaret Reynolds, who feels neglected by her history professor husband Paul (David Selby) and takes to fantasising. Streisand said: 'This story interests me more than anything else I've ever done. It's a departure from the romances, slapstick comedies, and musicals I have worked on up till now.' But Kershner thought they started with a weak script that was troubled with a number of alternate endings.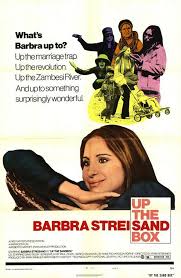 Indeed, Kershner's mild, odd, flop Streisand comedy starts with a sticky, fanciful screenplay by Paul Zindel, author of the Pulitzer-prizewinning play The Effect of Gamma Rays on Man in the Moon Marigolds, based on Anne Richardson Roiphe's 1970 novel.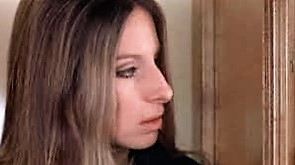 But, keeping it grounded, the talented, fresh and appealing young Streisand gives it enough comic life and interest. And, in a good cast (Ariane Heller, Stockard Channing in her debut, Paul Dooley, Anne Ramsey), Jane Hoffman especially helps out as a stereotypical Jewish mother. But the uneasy fantasy sequences (just imagine Fidel Castro seducing Streisand!) remain an unresolved problem. Streisand's son Jason Gould (aged six) appears as a kid.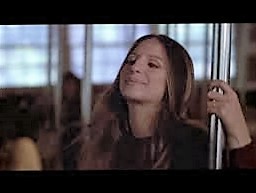 Also in the cast are John C Becher, Jacobo Morales, Janet Brandt, Paul Benedict, George S Irving, Jane House, Pitt Herbert, Paul Shear, Carl Gottleib, Joseph Bova, Mary Louise Wilson, Conrad Bain, Jane Betts, Danny Black, Marilyn Coleman, Cynthia Harris, Rita Karin, Barbara Rhoades, Isabel Sanford, Carole White, Iris Brooks, Marilyn Curtis, Mark Vahanian and Margo Winkler.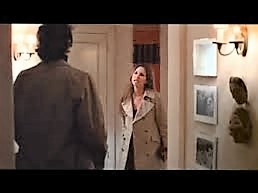 This and All Night Long grossed roughly only $4 million each, making them Streisand's lowest-grossing films.
Streisand sings in the film only briefly, in a comical duet with her daughter at bedtime. 'If I Close My Eyes (Theme from Up the Sandbox)' was released as a single but is not in the film.
© Derek Winnert 2016 Classic Movie Review 4074
Check out more reviews on http://derekwinnert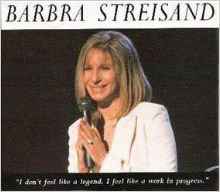 Derek Winnert is the author of Barbra Streisand Quote Unquote.