Underworld: Blood Wars *** (2016, Kate Beckinsale, Theo James, Tobias Menzies, Charles Dance, Lara Pulver, James Faulkner, Peter Andersson, Bradley James) – Movie Review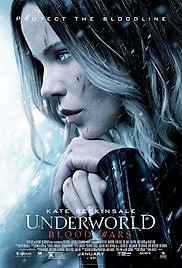 For the fifth installment in the blockbuster franchise, Kate Beckinsale returns as vampire death dealer Selene, who is fending off attacks on the run from both the Lycan clan and the Vampire faction that betrayed her.
She had to deal with both Marius (Tobias Menzies), the new and improved Lycan leader, and the vicious and ruthlessly ambitious Semira (Lara Pulver), with only David (Theo James) and his old guard vampire father Thomas (Charles Dance) as her sole allies. James Faulkner and Peter Andersson add a bit of old-style acting class as vampire leaders Cassius and Vidar, and Bradley James scores as Semira's toy boy Varga.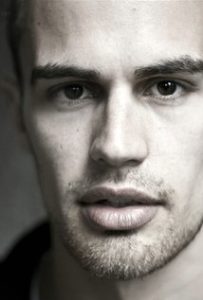 The feature film directorial debut of  visual effects director of photography Anna Foerster, it is a fast-paced, entertaining, well-crafted episode, with plenty going on in the script and on screen to divert your attention. Filmed in Prague (Czech Republic), it looks very good on its $35,000,000 budget. It has quite a bit of style and vigour about it. Theo James, returning from Underworld: Awakening, makes a very useful hero, after his success as Four in Divergent (2014), Insurgent (2015) and Allegiant (2016), forming a good team with Beckinsale.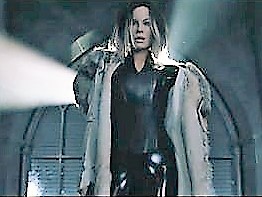 At the end Selene muses: 'There is no beginning, there is no end. There is only the coming.' the war between Lycans and Vampires is eternal but whether they'll be able to squeeze out a sixth episode is in the lap of the gods.
It follows Underworld (2003), Underworld: Evolution (2006), Underworld: Rise of the Lycans (2009) and Underworld: Awakening (2012).
© Derek Winnert 2017 Movie Review
Check out more reviews on http://derekwinnert.com