Under the Cherry Moon *** (1986, Prince, Jerome Benton, Kristin Scott Thomas) – Classic Movie Review 3613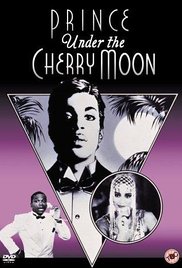 An extremely lively, now classic score, including 'Kiss', 'Mountains' and 'Girls and Boys', partly rescues this somewhat tiresome Forties-style fantasy, released in black and white in 1986 and directed by the Eighties Prince of pop as a self-congratulatory star vehicle, written, rather shakily, by Becky Johnston.
It won five Razzie awards, including Worst Picture, though, to be fair that was tied with Howard: A New Breed of Hero (1986). Indeed, the 1987 Razzies were a triumph for Prince, who won Worst Actor, Worst Director and Worst Original Song ('Love or Money'). Jerome Benton also won Worst Supporting Actor.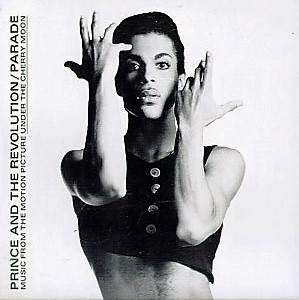 Prince plays Christopher Tracy, Kristin Scott Thomas co-stars as the heiress Mary Sharon whom Prince romances initially for her money then for real on the Mediterranean, Steven Berkoff (replacing Terence Stamp) makes easy work of the hissable villain Mr Sharon and Time band member Jerome Benton plays Prince's wise-cracking, Miami street-smart friend Tricky. Prince's love for Kristin comes between him and Jerome, who tells all about their scam plan.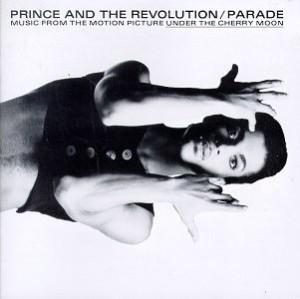 It ends up a little better than Purple Rain (1984) and Graffiti Bridge, although that isn't saying too much, and the songs, even though they are infuriatingly presented in small slices, show the Artist Formerly Known as Prince at his peak.
The production designs by Michael Ballhaus and cinematography by Michael Ballhaus are beautiful and impeccable, as you'd expect from the master craftsmen involved. It was filmed in colour and released in black and white, but colour would perhaps have been nicer.
Also in the cast are Francesca Annis, Emmanuelle Sallet, Alexandra Stewart and Victor Spinetti.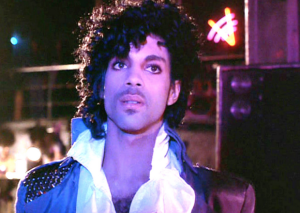 Music icon Prince, who won multiple Grammy awards as well as an Oscar and a Brit award during his four-decade career, died on 22 April 2016, aged 57.
http://derekwinnert.com/purple-rain-1984-prince-apollonia-kotero-morris-day-classic-movie-review-3598/
© Derek Winnert 2016 Classic Movie Review 3613 derekwinnert.com