Town & Country ** (2001, Warren Beatty, Diane Keaton, Goldie Hawn, Nastassja Kinski, Andie MacDowell) – Classic Movie Review 1208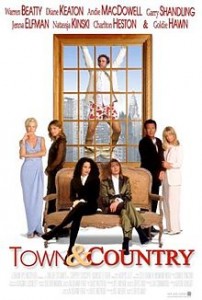 Warren Beatty stars as well-known New York architect Porter Stoddard, whose marriage to his wife Ellie (Diane Keaton) is sent into crisis when he goes off with every woman in Manhattan, including his longtime old pal Mona (Goldie Hawn), cellist Alex (Nastassja Kinski) and flaky Eugenie (Andie MacDowell).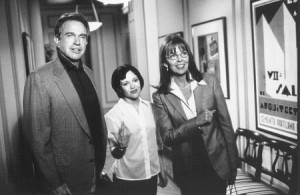 Town & Country is worth a look for the sweet old-time cast and a few funny scenes, but it's slightly hard going without having a truly witty script, despite some good work from screenwriters Michael Loughlin and Buck Henry, who was brought in later to polish the script .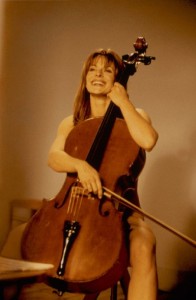 British director Peter Chelsom's 2001 comedy soufflé is well-made from some top ingredients, it's tasteful and even quite tasty, but it's an uneasy affair that refuses to rise properly to the occasion. Unfairly, it is one of the biggest box office flops in American film history. Production costs totalled an estimated $90million, not including distribution and marketing expenses and the worldwide box office was $10million, meaning total losses might have been more than $100million.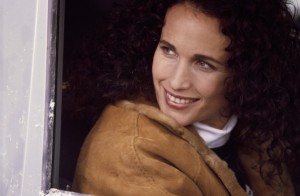 Garry Shandling (as Mona's husband Griffin), Jenna Elfman, Charlton Heston, Marian Seldes, Josh Hartnett, Tricia Vessey, Vincent Lascoumes and William Hootkins also co-star.
Writer Buck Henry gives himself a role as Suttler.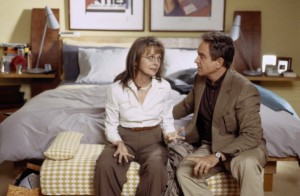 It's the first film together of Beatty and Keaton since 1981's Reds and Beatty's third film with Hawn after 1971's $ and 1975's Shampoo.
In 2014, Town & Country is still Beatty 's most recent movie, but he's filming a new movie in which he plays Howard Hughes. And Hawn only did one more movie, The Banger Sisters (2002), up till 2014.
© Derek Winnert 2014 Classic Film Review 1208
Link to Derek Winnert's home page for more film reviews: http://derekwinnert.com/