To Wong Foo Thanks for Everything, Julie Newmar ***½ (1995, Wesley Snipes, Patrick Swayze, John Leguizamo, Stockard Channing, Arliss Howard, Chris Penn, Jason London, Melinda Dilllon, Blythe Danner) – Classic Movie Review 1095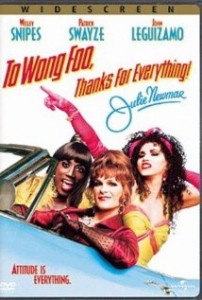 Director Beeban Kidron's 1995 comedy stars Patrick Swayze, Wesley Snipes and John Leguizamo, who give convincing, touching performances and make surprisingly marvellous girls as three drag queens, Miss Vida Boheme, Miss Noxeema Jackson and Miss Chi-Chi Rodriguez.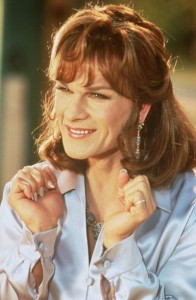 They go on a road trip to Hollywood, but break down in an iffy small town where Chris Penn is the sheriff, soon overcoming local small-town, small-minded prejudice by their good hearts.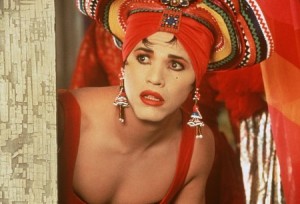 Written by Douglas Carter Beane, this amusing comedy drama, about overcoming prejudice, making friends and influencing people is warm-hearted and nicely spirited, even if a slightly uneasy experience.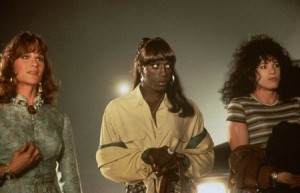 It had the misfortune to come out at around the same time as, or just after, the much more scintillating The Adventures of Priscilla, Queen of the Desert (1994) and be totally eclipsed by it. But it still took a fair $48 million at the box office.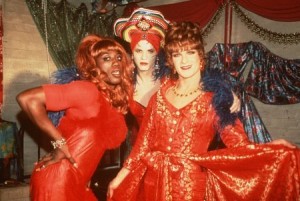 Stockard Channing, Arliss Howard, Jason London, Melinda Dilllon and Blythe Danner co-star. Also in the cast are Beth Grant, Alice Drummond, Marceline Hugo, Jennifer Milmore, Jamie Harrold and Mike Hodge.
RuPaul, Naomi Campbell, Quentin Crisp, Robin Williams and the real Julie Newmar also appear.
The film's title refers to a totemic autographed photo of Julie Newmar that the trio carries with them on their journey.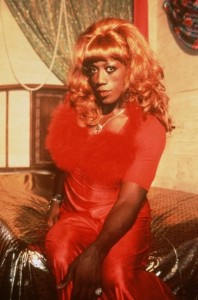 There are four steps Miss Chi-Chi must complete to become a fully-fledged drag queen. Vida and Noxeema make them up as they go along: (1) Let good thoughts be your sword and shield; (2) Ignore adversity; (3) Abide by the rules of love; (4) Larger than life is just the right size.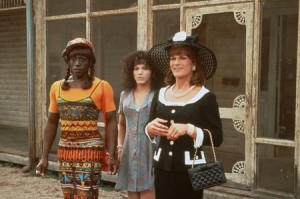 Swayze and Leguizamo earned Golden Globe Award nominations for Best Actor, Motion Picture Musical or Comedy and Best Supporting Actor respectively.
Kidron also directed Used People (1992) and Bridget Jones: The Edge of Reason (2004).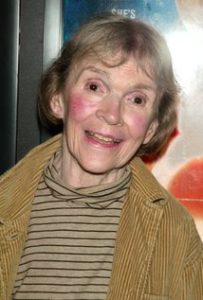 Alice Drummond, who plays Clara the quiet local, died on November 30 2016, aged 88.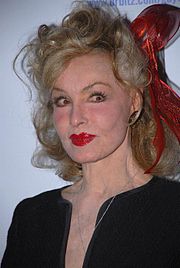 American actress, dancer and singer Julie Newmar (born August 16 1933) is known for a variety of stage, screen and TV roles, but best known for playing Catwoman in the 1960s Batman TV series. Her first film was She's Working Her Way Through College (1952).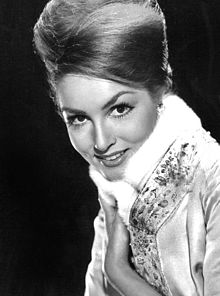 http://derekwinnert.com/the-adventures-of-priscilla-queen-of-the-desert-classic-film-review-145/
© Derek Winnert 2014 Classic Film Review 1095 derekwinnert.com
Check out more reviews on http://derekwinnert.com