The Wedding Singer **** (1998, Adam Sandler, Drew Barrymore, Christine Taylor, Alexis Arquette) – Classic Movie Review 643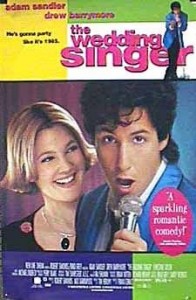 This delightful 1998 romantic comedy is arguably still Adam Sandler's best movie, in which he profitably eschews his usual slapstick to play the title character, wedding singer Robbie Hart, who falls for waitress Julia Sullivan (the irresistible Drew Barrymore), though both of them are engaged to others.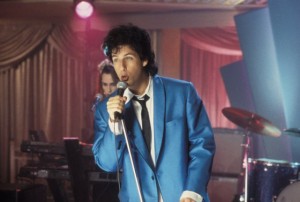 Touching and often hilarious, and done with old-style panache, it works its magic all the way. Sandler and Barrymore share perfect screen chemistry. The now kitsch pop sounds of the 80s keep coming and provide super entertainment.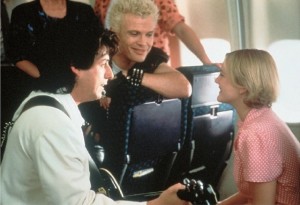 Billy ('White Wedding') Idol appears. Doing a Phil ('Dead or Alive') Burns turn, Alexis Arquette is hilarious as Sandler's camp band member.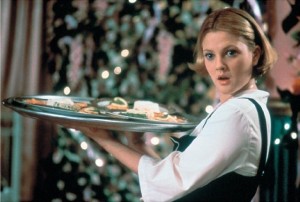 The first box-office hit of 1998, it enjoyed an opening weekend gross of more than $22 million. It's written Tim Herlihy and directed Frank Coraci. The same team's weaker 1998 effort The Waterboy enjoyed an American opening weekend gross of more than $40 million, nearly twice The Wedding Singer's.
Sandler and Barrymore reunited for 50 First Dates in 2004. And Sandler and Barrymore teamed up yet again for Blended (2014), which finds another role for Arquette.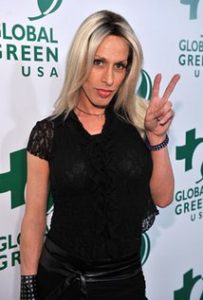 Alexis Arquette, transgender actress, died on 11 September 2016, aged 47. 'She taught us tolerance and acceptance,' the family said.
© Derek Winnert 2014 Classic Film Review 643 derekwinnert.com