The Sunchaser ** (1996, Woody Harrelson, Jon Seda, Anne Bancroft) – Classic Movie Review 3962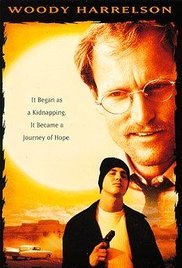 Director Michael Cimino's offbeat 1996 thriller stars Woody Harrelson, Jon Seda and Anne Bancroft as Dr Renata Baumbauer.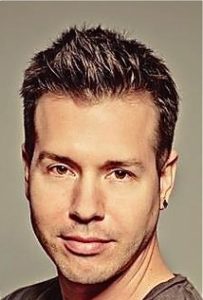 Dying patient Brandon 'Blue' Monroe (Jon Seda) abducts wealthy tumour-specialist oncologist doctor Michael Reynolds (Woody Harrelson) a $175,000 sports car, and they head off on a journey taking them to the Navajo healing grounds, while being pursued by the forces of law and order.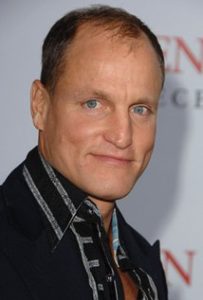 Written by Charles Leavitt, it is an odd, long-drawn-out thriller (122 minutes) with good performances, striking cinematography by Douglas Milsome, eye-catching locations, a fine score by Maurice Jarre and interesting, intelligent ideas along the bumpy way. But it suffers a contrived, thrown-away, unsatisfying conclusion that finally scuppers it.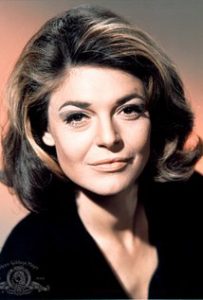 Also in the cast are Aleaxandra Tydings, Matt Mulhern, Talisa Soto, Richard Bauer, Victor Aaron, Lawrence Pressman, Michael O'Neill, Harry Carey Jr, Brooke Ashley, Andrea Roth, Bob Minor and Harper Roisman.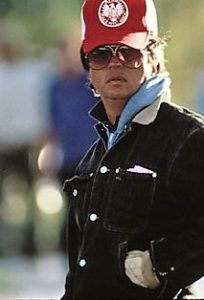 RIP Michael Cimino (February 3 1939 – July 2 2016), for ever remembered as the director of The Deerhunter.
© Derek Winnert 2016 Classic Movie Review 3962
Check out more reviews on http://derekwinnert.com