The Sisters **** (1938, Errol Flynn, Bette Davis, Anita Louise, Jane Bryan, Ian Hunter, Donald Crisp, Beulah Bondi) – Classic Movie Review 4376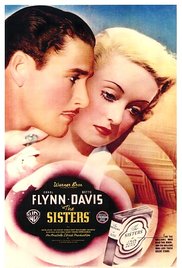 Expect fireworks in director Anatole Litvak's 1938 Warner Bros chronicle of the life and loves of three sisters at Silver Bow, Montana, personified by Anita Louise, Jane Bryan and Bette Davis, who is having trouble with Errol Flynn. The studio throws in everything it can from its iconic stock company of actors to a re-creation of the 1906 quake that rocked San Francisco.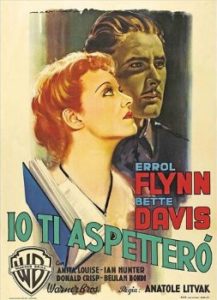 Milton Krims's intelligent screenplay, adapted from the novel by Myron Brinig, covers a period of the four years 1904 and 1908 between President Theodore Roosevelt's inauguration and the election of William Howard Taft as US President. Davis plays the eldest of the three women, Louise Elliott, who gets mixed up with a ne'er-do-well newspaper reporter, Frank Medlin (Flynn).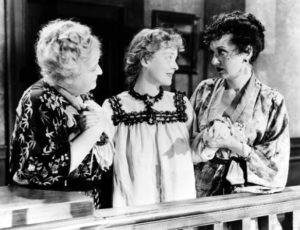 For much of the film Flynn relishes treating Davis something rotten (perhaps because she hated him in real life), while she suffers through some stock footage of the San Francisco earthquake. [Spoiler alert] But it is not giving the game away too badly to say all's well that end's well.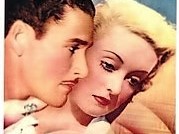 It may be unabashed and unashamed soap-opera tosh, but it is posh soap done with the utmost conviction and considerable style. Despite a few longueurs, and a feeling of a small saga overstretched (though it runs only 99 minutes), it still entertains heartily. If Flynn sometimes looks a little uncomfortable, Davis is in her intense element, and they are an exciting team. The professionalism of all concerned turns a standard Hollywood production of the era into timeless quality entertainment.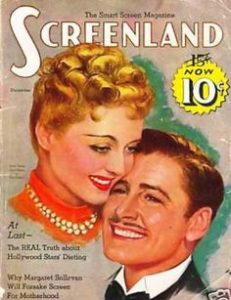 Also in the cast are Ian Hunter, Donald Crisp, Beulah Bondi, Alan Hale Sr, Dick Foran, Patric Knowles, Henry Travers, Mayo Methot, Laura Hope Crewes, Lee Patrick, Harry Davenport, Irving Bacon, Paul Harvey, Arthur Hoyt, John Warburton and Stanley Fields.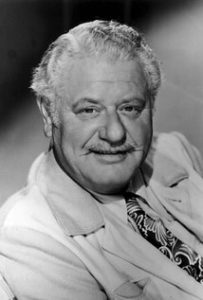 Alan Hale Sr acted in 13 of his friend Flynn's films.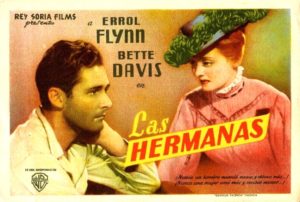 The conflict between Davis and Flynn reached its climax during the filming of The Private Lives of Elizabeth and Essex in 1939 where Essex defies the Queen and is slapped by her. Davis was supposedly jealous of Flynn because he was the highest paid star at Warner Bros yet she was the proper actor who brought the studio prestige, while Flynn disliked Davis's domineering personality. However, despite all their animosity, Flynn later generously judged that Davis was 'the greatest thing in the movies.'
© Derek Winnert 2016 Classic Movie Review 4376
Check out more reviews on http://derekwinnert.com