The Sicilian *** (1987, Christopher Lambert, Terence Stamp, Joss Ackland, John Turturro, Richard Bauer, Barbara Sukowa, Ray McAnally, Aldo Ray) – Movie Review 3964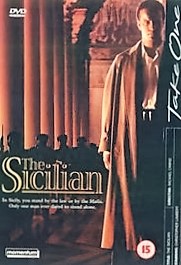 Director Michael Cimino's prestigious 1987 true-story-based thriller comes to us in a screenplay by the highly notable Steve Shagan and Gore Vidal, via a novel by Mario Puzo, the author of The Godfather. It is another wildly ambitious, nearly glorious folly from Cimino after Heaven's Gate.
Christopher Lambert stars as the real-life Sicilian bandit Salvatore Giuliano, who fought as leader of a populist movement for Sicily's independence from Italy in the 1940s, portraying him as a mixture of Robin Hood and Christ as fights the Church, the Mafia and the landed gentry. Hostile critics accused Cimino of portraying the Italian criminal as a hero.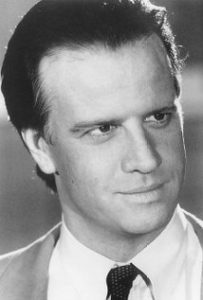 Though Lambert is miscast, the dialogue stilted and the story (based on a novel by the author of The Godfather) messy, the film's set pieces and visual style are authoritative and exciting, and Joss Ackland (surprisingly) makes a charismatic Mafia boss, Don Masino Croce.
No one could call the casting safe, and sadly Cimino pays the penalty for such offbeat choices as Terence Stamp (Prince Borsa), John Turturro (Pisciotta) and Barbara Sukowa (Duchess Camilla of Crotone), who are so out of their element that they are not really any good or effective at all.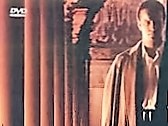 The movie does look stunning, though, and Alex Thomson's sweeping widescreen cinematography makes Sicily look magnificent.
Also in the cast are Richard Bauer, Ray McAnally, Aldo Ray, Barry Miller, Joe Regalbuto, Giulia Boschi, Michael Wincott, Derrick Branche, Richard Venture, Ramon Bieri, Stanko Molnar, Oliver Cotton, Tom Signorelli, Nicholas Kepros, Justin Clark, Trevor Ray and Barone Giovanni.
A monumental box-office flop, it grossed only $5million in the US. The original cinema release version is incoherent at 115 minutes, so seek out the full, coherent director's cut at 146 minutes.
The story is previously told in the 1962 Italian classic film Salvatore Giuliano.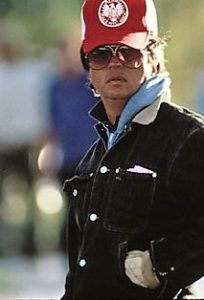 Michael Cimino, director of The Deer Hunter and Heaven's Gate, died aged 77 on 2 July 2016.
© Derek Winnert 2016 Classic Movie Review 3964
Check out more reviews on http://derekwinnert.com