The Railway Children ***** (1970, Dinah Sheridan, Bernard Cribbins, William Mervyn, Jenny Agutter, Sally Thomsett, Gary Warren) – Classic Movie Review 417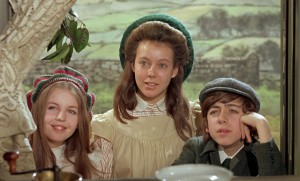 Esteemed character actor Lionel Jeffries turned writer-director for this beloved, ageless 1970 classic. What a grand job Jeffries makes of this enduring favourite! With its perennial and universal appeal, it has long since etched itself into the British national consciousness.
In his version of E Nesbit's celebrated Edwardian children's classic novel, three sweet Edwardian middle-class kids are moved to a poor Yorkshire village by their mother Mrs Waterbury (Dinah Sheridan). There they are astonishingly un-mischievous, while playing around the local steam railway line. They're befriended by Albert Perks the porter (Bernard Cribbins) and a wealthy old gentleman (William Mervyn).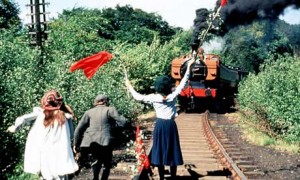 There's a little jollity, as the kids play and Jenny Agutter famously waves her knickers at passing trains (don't do this at home, children!). There's a little adventure as Agutter waves her red bloomers at a train – though only to prevent a crash. And then there's a little mystery, since the kids' Foreign Office father (Iain Cutherbertson) has been wrongfully arrested one Christmas Day and imprisoned for spying. Can they clear their father's name and get the family back together?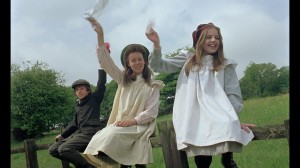 Jeffries beautifully captures the ideal of a retro perfect childhood with its sense of fun, optimism and high spirits. But the success of this slight story all hinges on the children's charm, and Agutter ('Bobbie' Waterbury), Sally Thomsett (Phyllis) and Gary Warren (Peter) have it in bucketfuls. So do all the adults, veterans of British comedy and, quite evidently, pals of the director.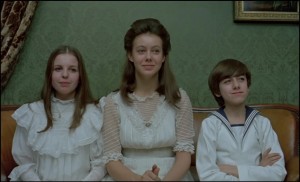 The film is almost the last of its breed, a Fifties Ealing Studios comedy in all but name, way out of its time even way back in 1970. Made in the middle of a time of total change and social upheaval, this dinosaur wasn't rejected at all. Far from it: audiences clearly related to the story's cosiness and reassurance that all was still okay in the heart of the UK.
That's how it's still viewed today: a sweet, gorgeous and utterly appealing picture. There were no awards for this film at all, just box office success and that enduring esteem it's held in.
As Thomsett was 20 when she was cast as 11-year-old Phyllis, her contract forbade her to reveal her true age during the making of the film and she was not allowed to be seen smoking, drinking, going out with her boyfriend or driving her sports cars.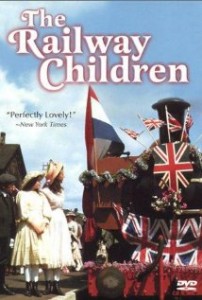 43 years after it release, it received its first complaint. A TV viewer complained to British Board of Film Classification that the film might encourage children to play on railway tracks. The complaint was not upheld. The BBFC concluded that it was 'very unlikely' that The Railway Children would promote 'such dangerous activity'.
It was remade for TV in 2000, with Agutter now playing the mother Mrs Waterbury and Richard Attenborough as the old gentleman.
aged 92.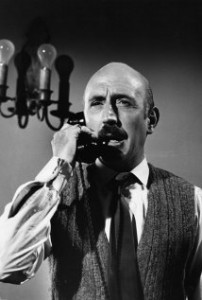 Lionel Jeffries, best remembered for Chitty Chitty Bang Bang (1968), died on aged 83.
© Derek Winnert 2013 Classic Movie Review 417
Check out more reviews on http://derekwinnert.com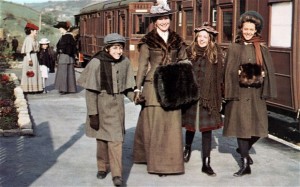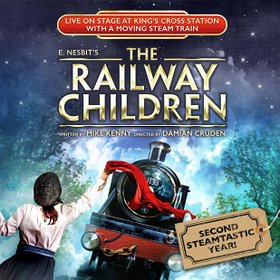 London stage production 2016.