The Mysterious Lady *** (1928, Greta Garbo, Conrad Nagel, Gustav von Seyffertitz) – Classic Movie Review 5330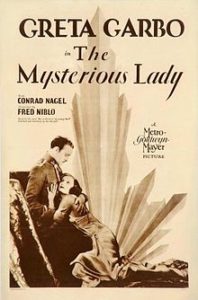 Directed by Fred Niblo in 1928, MGM's tailor-made silent-movie showcase for the great Greta Garbo is stilted and hackneyed but still has its charms.
Garbo stylishly plays a gorgeous Soviet agent called Tania Fedorova, who is desperate to let her Austrian officer boyfriend Karl von Heinersdorff (Conrad Nagel) escape from the death penalty, so she steals Russian top-secret documents. When General Alexandroff (Gustav von Seyffertitz) challenges her with the truth, she kills him.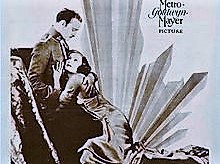 The mechanical romantic-espionage script by Bess Meredyth, Marian Ainslee and Ruth Cummings is based on novel Der Krieg im Dunkel (War in the Dark) by Ludwig Wolff.
This mechanical nature of the script and the lack of outstanding stylistic features in Niblo's workmanlike direction mean that this rarely seen film is of little note beyond the magical presence of Garbo, who looks luminous, and the allure of William H Daniels's classy cinematography. Nevertheless, the star and the images still shine out like a beacon.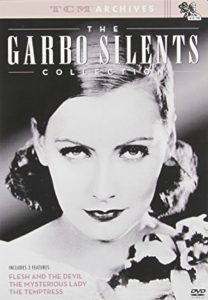 After a video release in 1990, it was restored by TCM in 2002, at 89 minutes, with a new score by Vivek Maddala. It is included on the TCM Archives: Garbo Silents [DVD] [Region 1] [US Import] with Flesh and the Devil and The Temptress.
Also in the cast are Albert Pollet, Edward Connelly, Richard Alexander, William H O'Brien and Russ Powell.
 © Derek Winnert 2017 Classic Movie Review 5330
Check out more reviews on http://derekwinnert.com