The Motel Life **** (2012, Stephen Dorff, Emile Hirsch, Dakota Fanning, Kris Kristofferson, Joshua Leonard, Garrett Backstrom, Andrew Lee) – Movie Review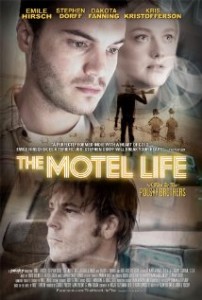 Stephen Dorff and Emile Hirsch are the American working-class Flannigan brothers. One lost a leg train-hopping; the other is a recovering alcoholic. Now Jerry Lee and Frank are forced to flee their Reno motel after getting involved in a fatal hit-and-run accident.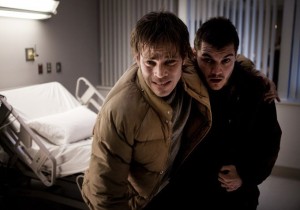 Alan and Gabe Polsky's beautifully acted, splendidly imaginative, totally moving indie movie is told with the help of bold flashbacks and even bolder animations. Micah Fitzerman-Blue and Noah Harpster's screenplay is based on the novel by Willy Vlautin, has elements of thriller and a road movie which will help to sell the film, but it's really an in-depth examination of the nature of brotherhood through one specific quirky brother-brother relationship.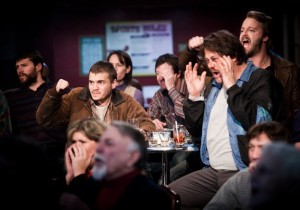 Roman Vasyanov's moody cinematography of the timeless Sierra Nevadan frontier area is outstanding, providing lots of atmosphere, character and a great backdrop to the drama. There's a great soundtrack, too, with a score by Keefus Ciancia and David Holmes.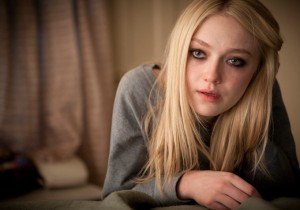 And it's always satisfying to be watching classy acting. Hirsch (aged 29) usually is a little cracker but it's Dorff  (a very young-looking 41) who reminds us what a quality player he always is when he gets a decent role.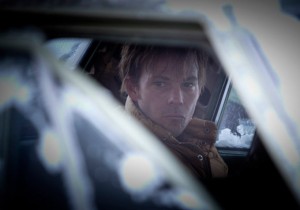 Both actors grab their chances and produce the kind of performances that would be Oscar nominated if there were indie movie Oscars. Bravo, guys! They seem to come from different generations as actors but they play brothers perfectly, even looking right together.
Dakota Fanning (as Annie James) and an ancient-looking 77-year-old Kris Kristofferson (as Earl Hurley) add a bit more class and clout, while Garrett Backstrom and Andrew Lee play the young Jerry Lee and young Frank. But it is all the Dorff and Hirsch Show.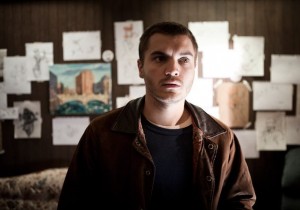 The Guardian said: 'Heavy going, unformed and self-indulgent.' So it's probably to taste, but people with good taste will think it's brilliant.
Kris Kristofferson celebrated his 80th birthday on 
© Derek Winnert 2014 Movie Review
Check out more reviews on http://derekwinnert