The Manchurian Candidate **** (2004, Denzel Washington, Liev Schreiber, Meryl Streep, Jon Voight)) – Classic Movie Review 240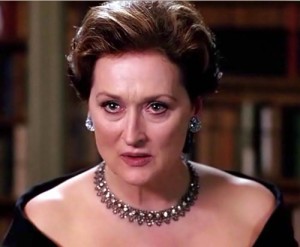 'We can't clean up the world with dirty hands.'
Denzel Washington and Liev Schreiber are superlative as soldiers brainwashed in the 1991 Gulf War in director Jonathan Demme's heart-poundingly urgent 2004 update of the dazzling 1962 original The Manchurian Candidate. And Meryl Streep is brilliantly chilling as the power-mad mother, who 13 years later, is manipulating her now senator son Schreiber into running as US vice president.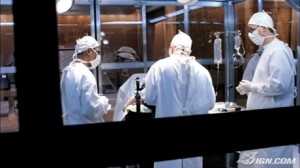 This is an extremely effective, largely faithful update on the famous 1962 political conspiracy thriller. This time Raymond Shaw (Schreiber) is not a Korean War hero but a Gulf War hero, who is brainwashed and programmed by communists in Kuwait to kill liberal US politicians.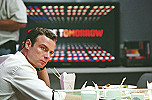 He later becomes a Congressman and candidate for Vice President, while his controversial, domineering mother Senator Eleanor Shaw (Streep) pursues her own evil ambitions. Can US Army Major Ben Marco (Washington), who was in the Gulf with Schreiber's character, save top politician Senator Thomas Jordan (Jon Voight) and the world for democracy?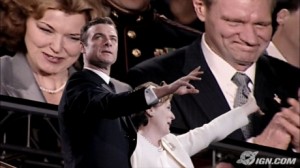 Director Jonathan Demme's remake is excellently cast. Washington is ideal, creating his own personality and letting it breathe in a famous role, and there is an admirable, film-stealing role that fits Schreiber snugly as the creepy killer, while Streep gives one of her best, creepiest performances.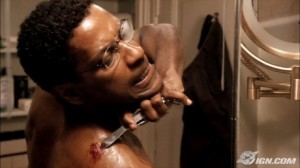 Atoning for his atrocious remake of Charade (2002's The Truth about Charlie), director Jonathan Demme handles the suspense and the story's famous set pieces with great flair, creating an eerie mood of paranoia. Demme directs with considerable style and, especially, makes a good job of renewing the original's tense big finish at a Madison Square Garden presidential convention.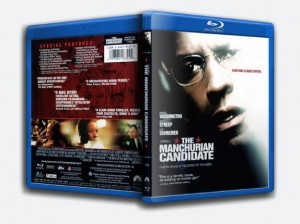 It helps a lot that there's an excellent screenplay by Daniel Pyne and Dean Georgaris, preserving the best aspects of the novel by Richard Condon and the 1962 screenplay by George Axelrod.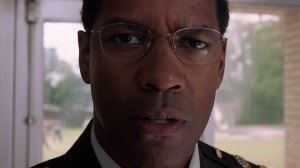 Tak Fujimoto's cinematography is very eye-catching. It reunites Washington with Demme, his director on Philadelphia. And the film is co-produced by Tina Sinatra, the daughter of one of the original film's stars, Frank Sinatra (Major Ben Marco in 1962).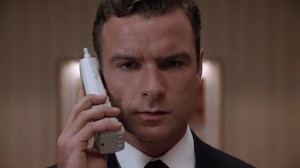 So, hooray for that increasingly rare event: a thriller mixing intelligence, thrills, wit and style – and that rarer thing: a remake that does justice to a classic original.
http://derekwinnert.com/the-manchurian-candidate-classic-film-review-239/
© Derek Winnert 2013 Classic Movie Review 240
Check out more reviews on http://derekwinnert.com