The Kiss **** (1929, Greta Garbo, Lew Ayres, Conrad Nagel, Anders Randolf) – Classic Movie Review 1838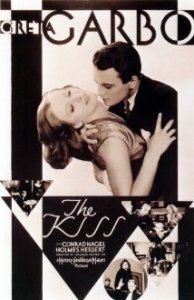 This 1929 film is the MGM studio's – and Greta Garbo's – last silent movie, a French-set romantic yarn about a jealous ageing businessman husband who gets bumped off – but by whom? Handsome callow Pierre (Lew Ayres in his screen début) kisses the man's young wife Irene (Garbo) and this leads to her being accused of murder when the husband is found dead. But, fortunately, help is at hand in the form of lawyer André (Conrad Nagel).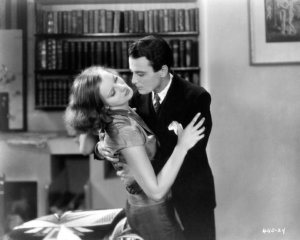 A transparent plot is brought to life by some top-class silent movie acting and a costly, handsome-looking production. Screenwriters Hanns Kräly (scenario) and Marian Ainslee (titles) successfully develop their theme of why some men apparently need to make monsters out of women, while French director Jacques Feyder adds some imaginative touches in the way of directorial flourishes.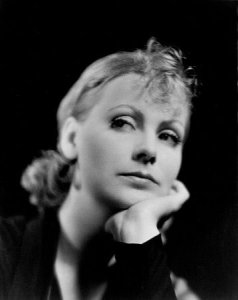 The always-amazing Garbo shows her strange power to mesmerise, while appearing to do very little at all, while Ayres shows his class that was to climax in All Quiet on the Western Front. Holmes Herbert, Anders Randolf, George Davis and André Cheron co-star.
It was made as a silent, but released with a score and sound effects, and this original music by William Axt is still effective. Happily, it was made available again in the VHS era. The current TCM print runs 62 minutes.
© Derek Winnert 2014 Classic Movie Review 1838
Check out more reviews on http://derekwinnert.com/