The Kid Stays in the Picture – Classic Film Review 373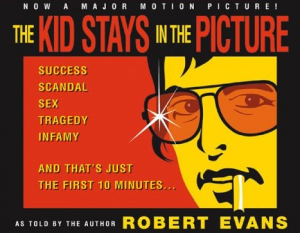 Directed by Nanette Burstein and Brett Morgan in 2002, this superb movie documentary profile of legendary film producer Robert Evans, is a film-buff's delight. It's one of the great movies about the movies. Success, scandal, sex, tragedy and infamy are all promised in the first ten minutes.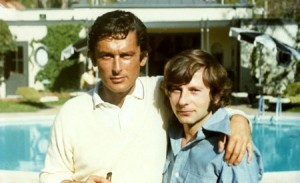 Evans went from the dizzy heights of being producer in charge of Rosemary's Baby, Love Story, The Godfather and Chinatown in the 70s to failure in the 80s and a rebirth in the 90s. The details of his troubled life with his wife Ali MacGraw and his buddy Jack Nicholson are especially fascinating. The story of how Nicholson got back Evans's home for him is particularly extraordinary. But it's one of many great anecdotes.
Evans married MacGraw on 24 October 1969 and they divorced on 7 June 1973. They had a son, actor-director Josh Evans. MacGraw married Steve McQueen on 31 August 1973 and they divorced on 9 August 1978.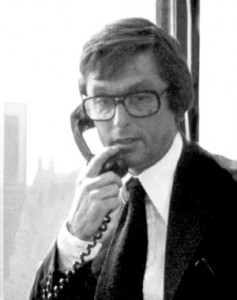 With marvellous film clips and stills, lots of juicy gossip and sizzling showbiz bitchery, the film's a must-see for movie fans, especially lovers of the 70s scene. Morgan's script is based on Robert Evans's even more caustic bestselling book.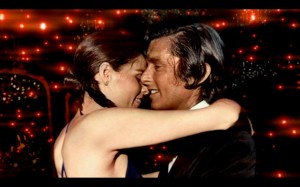 Mia Farrow, Francis Coppola, Ernest Hemingway, Dustin Hoffman, Henry Kissinger, Ali MacGraw, Laurence Olivier and Roman Polanski are among the famous names, who appear thanks to the cleverly arranged archive footage.
(C) Derek Winnert 2013 Classic Film Review 373 derekwinnert.com