The Glass House ** (2001, Diane Lane, Stellan Skarsgård, Leelee Sobieski, Trevor Morgan, Bruce Dern, Kathy Baker, Chris Noth, Michael O'Keefe) – Classic Movie Review 1013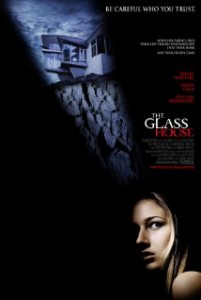 After her parents are killed in a car accident, orphaned teen Leelee Sobieski and her little brother Rhett (Trevor Morgan) travel to Malibu to live with Erin and Terrence Glass (Diane Lane, Stellan Skarsgård), their former neighbours. The couple who have taken them in seem nice and plausible at first but soon turn out to be increasingly crazy.
Ruby's family estate lawyer tells her that her parents have left Rhett and her $4million. Could that have something to do with it?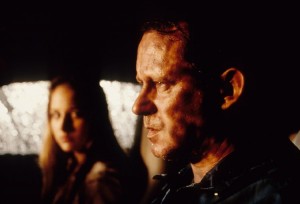 Director Daniel Sackheim's 2001 effort starts well and also seems nice and plausible at first. But then it turns into a daft, artificial and totally incredible thriller. It is a smart-looking, well-budgeted ($30million) production, highly professionally done, slickly made and pacily delivered.
But that doesn't really help very much, though, to be fair, The Glass House is certainly watchable and even a little bit fascinating as a crazy, OTT mechanical exercise if fear. It's such a shame that the good actors (including also Bruce Dern, Kathy Baker, Chris Noth and Michael O'Keefe) are utterly wasted in a tale that just gets sillier and sillier.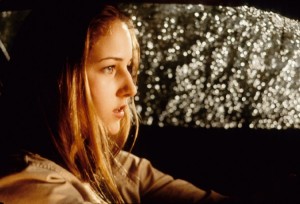 The way over-heated, out-of-control screenplay is from the highly esteemed and capable Wesley Strick, the writer of Wolf, Final Analysis and the 1991 Cape Fear, who was with the Eighties rock band The Commotions.
It was filmed on Leo Carrillo State Beach – 35000 W. Pacific Coast Highway, Malibu.
http://derekwinnert.com/cape-fear-1991-classic-film-review-177/
© Derek Winnert 2014 Classic Film Review 1013 derekwinnert.com