The Ghoul ** (2016, Tom Meeten, Alice Lowe, Rufus Jones, Niamh Cusack, Geoffrey McGivern, Waen Shepherd, Paul Kaye) – Movie Review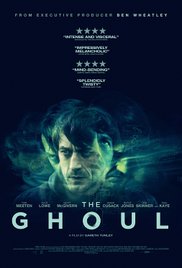 Tom Meeten stars as an ex-police detective who goes undercover as the patient of a psychotherapist (Niamh Cusack) he believes is linked to a baffling double murder. As he investigates, he pretends to be mentally ill in continuing therapy to gain medical records. But soon fantasy and reality blur and his sanity is in doubt.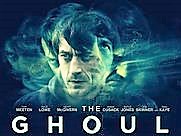 Writer-director Gareth Tunley's debut movie is a psychological thriller set in London. With a lot of hard and imaginative work obviously gone into it, the film is intriguing and ambitious but alas it is also struggling.
Alice Lowe, Rufus Jones, Geoffrey McGivern, Waen Shepherd and Paul Kaye also star.
The title is a mistake, promising a horror movie. Two previous films are called The Ghoul, both horror movies – one with Boris Karloff in The Ghoul 1933 and one with Peter Cushing in The Ghoul in 1975.
It debuted on 14 October 2016 at the London Film Festival and was finally released in the UK on 4 August 2017.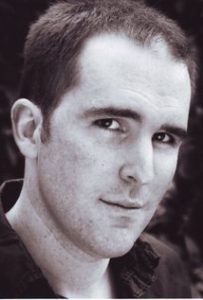 Actor Tunley is known for Kill List (2011) and Down Terrace (2009).
© Derek Winnert 2017 Movie Review
Check out more reviews on http://derekwinnert.com