The Desperate Hours ** (1990, Mickey Rourke, Anthony Hopkins, Mimi Rogers, Lindsay Crouse, Kelly Lynch, Elias Koteas, David Morse) – Classic Movie Review 3963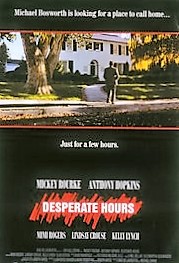 Director Michael Cimino's 1990 remake of William Wyler's fondly remembered 1955 Humphrey Bogart thriller The Desperate Hours about a gang of convicts who terrorise a family household is disappointingly tepid and routine.
This time Mickey Rourke stars as escaped con Michael Bosworth who breaks into the house of a married couple Tim and Nora Cornell (Anthony Hopkins, Mimi Rogers) and takes over their home and their lives.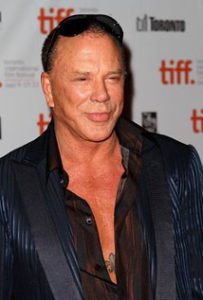 It is old-fashioned, static stuff, showing its origins as a single-set Broadway play (loosely based on real events) by Joseph Hayes. But Anthony Hopkins brings some distinction to his father-in-peril role and his scenes with stagey villain Mickey Rourke have real power.
Unfortunately there is not much in the way of real tension, suspense or fun though. It is an untidily edited film with plot holes, and Cimino doesn't handle it with any sense of pace or urgency at all. Allegedly, Cimino's original cut was mutilated by the producers.
Also in the cast are Mimi Rogers, Lindsay Crouse, Kelly Lynch, Elias Koteas, David Morse, Shawnee Smith, Danny Gerard and Matt McGrath.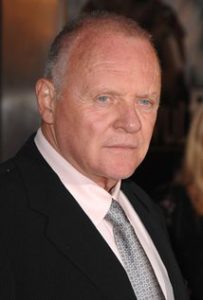 The film got poor reviews and flopped. It was Cimino's last film for six years until his final movie The Sunchaser (1996). It's Rourke's third of his trio with Cimino, after Heaven's Gate (1980) and Year of the Dragon (1985).
Hayes wrote the screenplay for the 1955 film and co-wrote the script for this 1990 version.
The Cornell house interiors were built at the Ventura Entertainment Center in Orem, Utah, with fully constructed rooms instead of the usual studio breakaway walls and false ceilings.
Cimino ended up five days ahead of schedule.
There is also a 1967 second version of The Desperate Hours, which was made for television.
The Tony Award-winning Broadway play opened on 10 February 1955 at the Ethel Barrymore Theater and ran for 212 performances until 13 August 1955.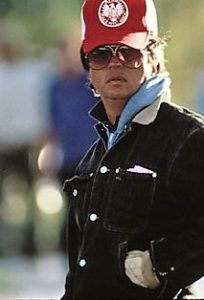 The Deer Hunter and Heaven's Gate director Michael Cimino died aged 77 on 2 July 2016.
© Derek Winnert 2016 Classic Movie Review 3963
Check out more reviews on http://derekwinnert.com