The Dead **** (1987, Anjelica Huston, Donal McCann, Dan O'Herlihy) – Classic Movie Review 4122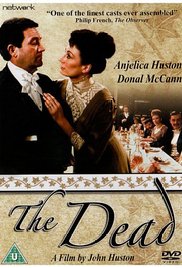 Director John Huston's intense and moving 1987 final film is his last testament. He died on aged 81, before the film was released and before he could film his last screenplay Mr North, which was filmed in 1988 by his son, Danny Huston.
The Dead is a long-cherished, closely personal project based on James Joyce's story about an early 1900s Epiphany party given by three women for their relatives and friends, recalling the dead who have influenced their lives.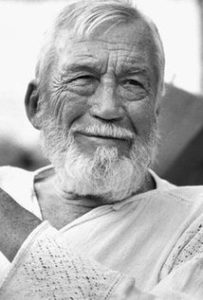 In a real-life family reunion, Huston's daughter Anjelica touches the heart with her performance as Greta Conroy and Huston's son Tony fashions a most moving screenplay from one of Joyce's tales in his 1914 The Dubliners collection. Though he was Oscar nominated for Best Adapted Screenplay, it is Tony Huston's only produced screenplay for a cinema feature. Dorothy Jeakins was also nominated for Best Costume Design.
Donal McCann also stars as Gabriel Conroy who attends an early January dinner with his wife Greta friends at the home of his spinster aunts. Huston conjures up a remarkable, golden-glow atmosphere, and a spirit of making peace with the ghosts of the past. If there have to be adieus, this is the best kind of film farewell.
Also in the cast are Rachel Dowling, Cathleen Delany, Dan O'Herlihy, Helena Carroll, Donal Donnelly, Marie Kea and Sean McClory.
It is the fifth collaboration of John Huston with composer Alex North and film director. The others are The Misfits (1961), Wise Blood (1979), Under the Volcano (1984), and Prizzi's Honor (1985).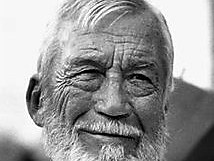 RIP John Huston (1906 – 1987).
© Derek Winnert 2016 Classic Movie Review 4122
Check out more reviews on http://derekwinnert