The Crimson Kimono **** (1959, Glenn Corbett, James Shigeta, Victoria Shaw) – Classic Movie Review 3468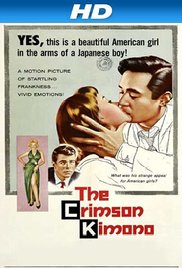 'Yes, this is a beautiful American girl in the arms of a Japanese boy!' explained the advertising. Cult writer-producer-director Samuel Fuller's commendably taut and tense little 1959 film noir thriller boasts fascinating detail, an intriguing race theme and a tightly sustained plot.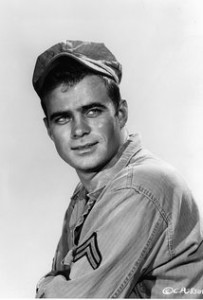 Glenn Corbett (in his feature début) and James Shigeta star as Los Angeles cop partners, Caucasian Detective Sergeant Charlie Bancroft and Japanese Detective Joe Kojaku, who investigate the complicated murder case of a stripper's killing in the city's Japanese quarter. But their friendship is threatened when they both fall for the key witness, a pretty young artist called Christine Downs (Victoria Shaw).
Also in the cast are Anna Lee, Paul Dubov and Jaclynne Greene.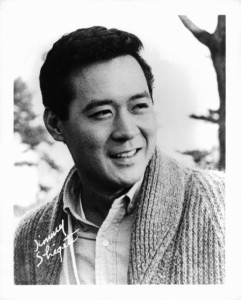 Shigeta won the 1960 Golden Globe for Most Promising Newcomer – Male. He died on 28 aged 85.
Columbia Pictures distributed it in a double bill in November 1959 with Battle of the Coral Sea (1959) starring Cliff Robertson.
© Derek Winnert 2016 Classic Movie Review 3468
Link to Derek Winnert's home page for more reviews: http://derekwinnert.com/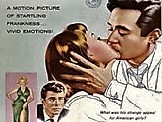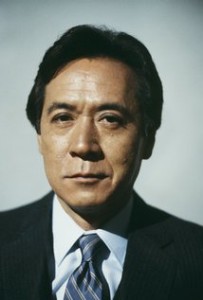 James Shigeta died on 28 aged 85.