The City Under the Sea [War Gods of the Deep] *** (1965, Vincent Price, Tab Hunter, David Tomlinson, Susan Hart) – Classic Movie Review 4290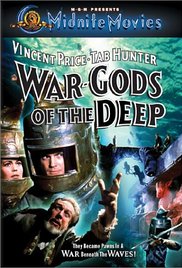 Vincent Price is highly effective as the ruler of an ancient underwater kingdom in director Jacques Tourneur's innocuously entertaining 1965 fantasy adventure inspired by an Edgar Allan Poe poem. In a familiar Poe theme, Price's pining Captain character, Sir Hugh, mistakes the heiress Jill Tregillis (Susan Hart) to be his wife come back to life.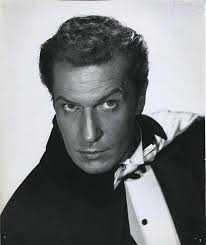 The Bruton Film Productions company's tatty production and a lack of imagination harm a not always persuasive outing. But the powerful premise carries it along and the rapturous, poetic first half is particularly strong on menacing atmosphere.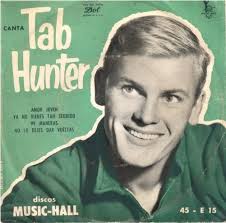 It is filmed in Cornwall and Pinewood studios by America's American International Pictures horror company in Britain. Hence stalwart Brit actors David Tomlinson (as Harold Tufnell-Jones), Henry Oscar (as Mumford), Derek Newark (as Dan) and John le Mesurier (as the Reverend Jonathan Ives) are here to give silly-ass performances to support a sincere one by Tab Hunter, starring as Ben Harris, an American in 1903 Cornwall who stumbles upon a colony of Edwardian bounty hunters who have discovered an underwater city dating back to 1803.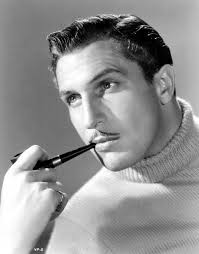 When the film starts drowning in none too convincing underwater fights, Price jollies things up as the head man of the band who have survived a century in a city called Lyonesse.
It is also known as War Gods of the Deep and City in the Sea.
© Derek Winnert 2015 Classic Movie Review 4290
Check out more reviews on http://derekwinnert.com