Swamp Woman * (1941, Ann Corio, Jack La Rue, Mary Hull) – Classic Movie Review 3980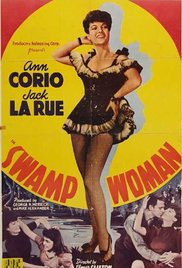 In poverty row PRC studios low-budget 68-minute quickie, Ian MacDonald plays Detective Lieutenant Rance, a cop who chases fleeing convict Jeff Carter (Richard Deane) and the promoter 'Flash' Brand (Jay Novello) who is pursuing a dancer called Annabelle Tollington (Ann Corio) in the Louisiana swamps.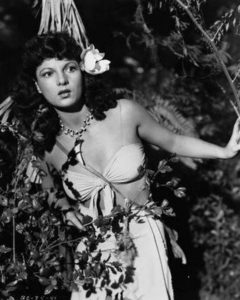 With bad acting and clumsy film-making, director Elmer Clifton's overheated, amusingly camp, old-style 1941 hokum thriller is good for a quite few laughs at its expense.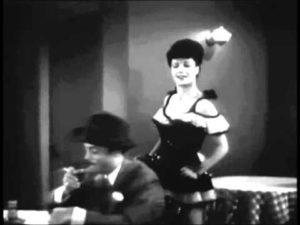 It stars Jack La Rue as trapper Pete Oliver and Mary Hull as Annabelle's niece Lizbet Tollington, and also in the cast are Lois Austin, Earl Gunn, Guy Wilkerson, Jimmy Aubrey, Carlin Sturtevant, Ernie Adams and Frank Hagney.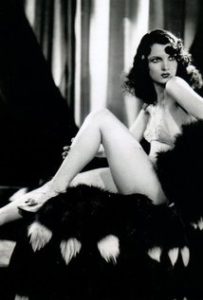 Ann Corio appeared in only five exotic poverty row films, but she was a popular striptease artist, best known at Minsky's Burlesk Theater in New York, making $1,000 a week in 1940.
© Derek Winnert 2016 Classic Movie Review 3980
Check out more reviews on http://derekwinnert.com