Sound of My Voice ***½ (2011, Brit Marlin, Christopher Denham, Nicole Vicius, Kandice Stroh) – Classic Movie Review 4381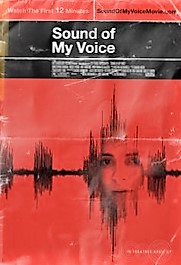 Co-writer/ star Brit Marlin is chilly, cool and creepy as Maggie, a strangely icily aloof but charismatic cult leader who claims to have travelled back from the future to help her true believers today in writer/director Zal Batmanglij's excellent mix of mystery drama and psychological thriller. There may be no such thing as time travel but she is very convincing in every way. So hoax or reality?
Christopher Denham and Nicole Vicius feel just right as a journalist and his girlfriend, documentary film-makers who riskily infiltrate Maggie's cult to expose the truth.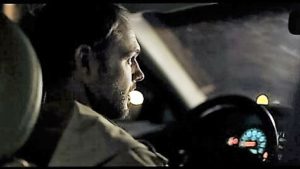 Batmanglij's surprisingly polished 2011 film is intense, eerie and engrossing, and even quite chilling at times. It manages to maintains its tension and hauntingly enigmatic air of mystery right through until the very end.
This is Batmanglij's debut feature, which premiered at the 2011 Sundance Film Festival and was bought for release by Fox Searchlight, along with his next feature The East (2013). It was also selected to close the 2011 South by Southwest (SXSW) Film Festival in mid-March in Austin, Texas.
I eagerly await Batmanglij's intended next two episodes following the story of Maggie and her cult. Meantime, Batmanglij and Marling collaborate to create the drama series The OA, debuting in 2016 on Netflix.
Rated R for language including some sexual references, and brief drug use.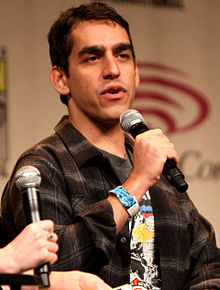 Both Batmanglij and his younger brother Rostam (a founding member of the band Vampire Weekend) are gay. 'It's awesome to be part of a gay family,' he says.
© Derek Winnert 2016 Classic Movie Review 4381
Check out more reviews on http://derekwinnert.com