Snitch ***½ (2013, Dwayne Johnson, Susan Sarandon, Jon Bernthal, Barry Pepper, Benjamin Bratt) – Movie Review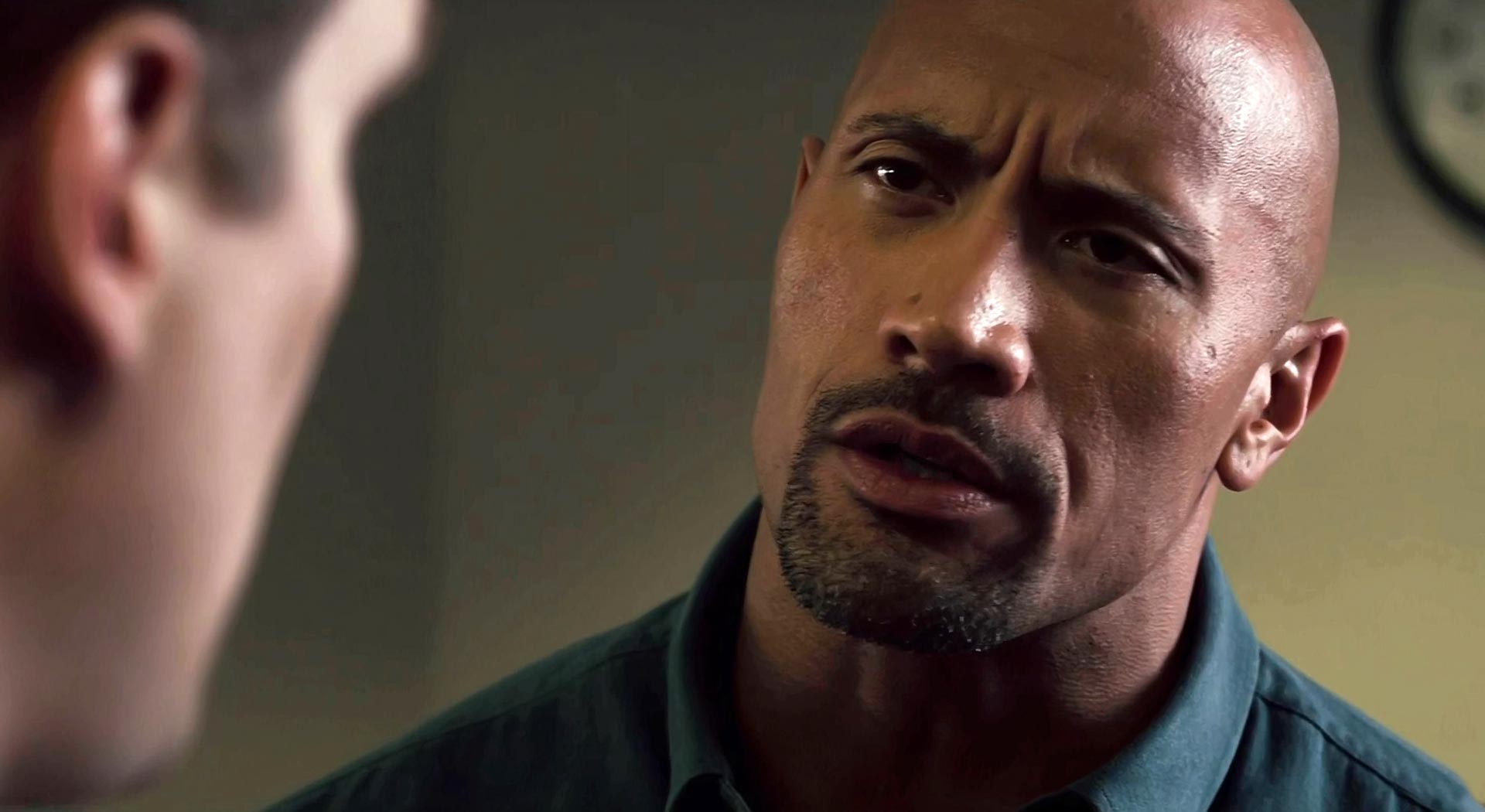 Ever thought you'd see The Rock cry? Dwayne Johnson goes in to full-on acting mode as John Matthews, boss of his own construction company, who agrees to go undercover for the FDA after his estranged son is jailed as the innocent victim of a drugs bust.
We don't expect to see Susan Sarandon in a Rock movie either, but here she is, cast effectively against type as Joanne Keeghan, a credibly tough-as-nails district attorney, who agrees to Dwayne's deal. He'll pose as a crook and provide her with the info to make enough big-time arrests and she'll reduce his son's first-time offender sentence to the minimum.
Desperate Dwayne risks his life for his son, pitting his strength and wits against some of the most dangerous players in the narcotics underworld, with only Barry Pepper's shadowy Agent Cooper to help him. Dwayne's made a pact with the devil. Joanne Keeghan proves a complete monster: she'll destroy the kid's life or Dwayne's, preferably both. That's how she gets her jollies.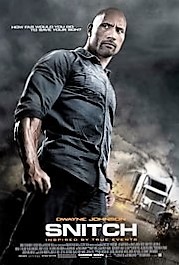 This real-life yarn proves a good, important story to tell, with an intriguing moral too. It has America's draconian drug laws in its sights, where a kid can be jailed for at least 10 or maybe even 30 years for a first offence. The land of the free has a lot of folk in jail, apparently, some of them innocent, some just victims of unreasonable circumstance, along with some very bad guys, I guess, though it's equally possible many of the really bad guys are not in jail at all.
This socially concerned movie would like to do its little bit to make things a little bit fairer. How many action thrillers are socially concerned? Not many.
But, by and large, the movie concentrates on the business of delivering a tense, entertaining action thriller, with the issues on its mind coming through sensibly as a menacing undercurrent. And that proves just right. The film is dark, dour and downbeat, but it's gripping and exciting at the same time.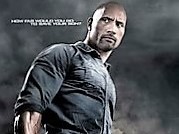 There's enough good dialogue and drama for some excellent actors (and that's Dwayne included) to chew on and the action when it bursts out is well staged, and at its climax, finally spectacularly staged. The hand-picked cast have rounded, fully-fleshed characters to explore – Melina Kanakaredes is the ex-wife, Rafi Gavron is the son, and there's Benjamin Bratt, Harold Perrineau and Nadine Velazquez too.
The likeable Dwayne's always been a good thing in the movies. Recently he's been brought in to brighten up and help revive various franchises (Fast & Furious, GI Joe) and done a grand job. Arnie's heir, he's a wow with the action and the one-liners, but now we know he's no slouch when it comes to doing a bit of real acting and some grandstanding too. It's still a bit disturbing to see him crying, though.
© Derek Winnert 2013 Movie Review
Check out more reviews on derekwinnert.com