She's Gotta Have It *** (1986, Tracy Camilla Johns, Tommy Redmond Hicks, John Canada Terrell, Spike Lee) – Classic Movie Review 4162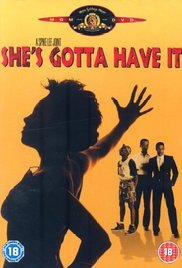 Writer-director Spike Lee's inexpensive first feature, costing only $175,000, takes a vibrant and highly original look at the pros and pitfalls of being a liberated woman. It was shot by director of photography Ernest Dickerson in black and white (except for one scene in colour) in 12 working days over a period of a fortnight.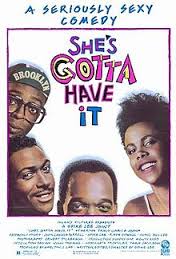 Tracy Camilla Johns stars as Nola Darling, who enjoys simultaneous sexual relationships with three men and eventually considers trying to choose between her three very different lovers – preening Greer Childs (John Canada Terrell), faithful Jamie Overstreet (Tommy Redmond Hicks) and nerdish Mars Blackmon (Spike Lee).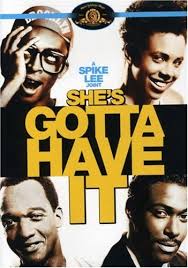 The three each want her to commit to them solely but Nola resists being owned by any one partner. While she ponders her lifestyle and sexuality, she finds no answers that truly satisfy her.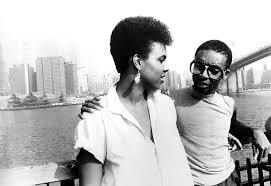 The sketchy characterisations and a loose-fitting plot in Lee's screenplay mean that this is no special masterpiece. But the film is put together with such lively zest and eager freshness that you cannot fail to sit up and take notice. So it counts as a highly promising debut for Lee. The ultra-tight budget meant there could be no retakes. Lee even collected the cast and crew's aluminum soda cans for recycling money.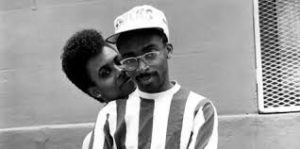 It runs  director's cut. Originally Lee had to edit some of the sex scenes to avoid an an X rating and get an R rating.
Mars is the name of Spike Lee's great great grandfather. Martin Scorsese taught Lee film directing in NYU.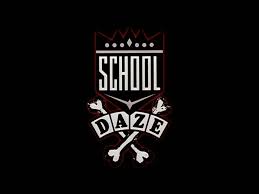 It is followed by School Daze (1988).
© Derek Winnert 2016 Classic Movie Review 4162
Check out more reviews on http://derekwinnert