See Spot Run ** (2001, David Arquette, Paul Sorvino, Joe Viterelli, Michael Clarke Duncan, Leslie Bibb) – Classic Movie Review 4827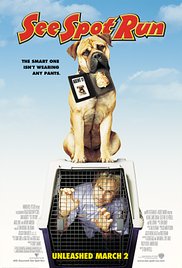 Director John Whitesell's 2001 action canine crime comedy is harmless but extremely silly and crude, with David Arquette coping quite well as Gordon, a barking mad postman who agrees to babysit a pampered pooch — not realising that the animal is an escaped FBI tracker dog.
It is upsetting to see such first-class players as Paul Sorvino and Joe Viterelli (as the mob boss Sonny Talia and hitman Gino after the dog) and Michael Clarke Duncan (as Murdoch) and Leslie Bibb (as Stephanie) stuck in such clichéd, badly written roles. On the other hand, they elevate the material, and the film would be much worse without them.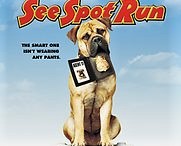 The four credited writers, George Gallo, Gregory Poirier, Dan Barron and Chris Faber, are to blame for the movie's many shortcomings, along with the writers of the story, Michael Alexander Miller, Andrew Deane, and George Gallo.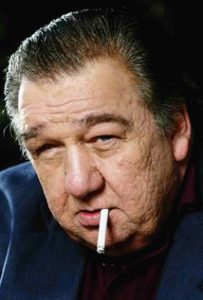 Joe Viterelli (1937–2004) is remembered for Shallow Hal (2001), Analyze This (1999) and Analyze That (2002).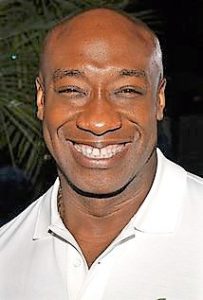 Michael Clarke Duncan is remembered for The Green Mile (1999).
© Derek Winnert 2016 Classic Movie Review 4827
Check out more reviews on http://derekwinnert.com