Save the Tiger **** (1973, Jack Lemmon, Jack Gilford ) – Classic Movie Review 4078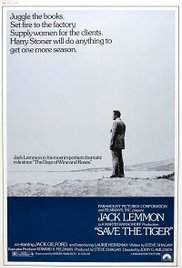 Director John G Avildsen's 1973 drama finds Jack Lemmon on his best Oscar-winning form as the harassed, disillusioned businessman Harry Stoner, who is haunted by memories of his World War Two war buddies while he agrees to arson as a desperate solution to his problems of his near-bankrupt clothing small company.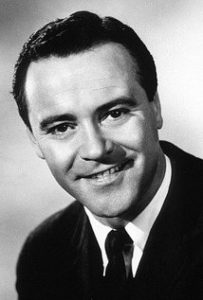 There's great acting from Lemmon and Jack Gilford as his business partner Phil Greene, and Steve Shagan's screenplay is interesting and intelligent, faltering only in the scenes with a nice young hitchhiker.
The movie requires an attentive, sympathetic ear from the audience. But director Avildsen ensures that it is well worth the time and care the viewer spends on it.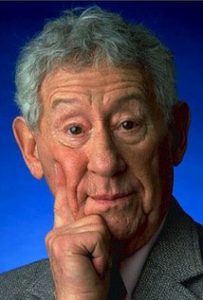 Perhaps because it can be seen as too arty and downbeat, it was not a big hit, despite boost it got from Lemmon's the Best Actor Oscar success. But, nevertheless, it is a very good movie and a big feather in Lemmon's cap in one of his most important dramatic roles.
Also in the cast are Laurie Heineman, Norman Burton, Thayer David, Patricia Smith, William Hansen, Harvey Jason, Lara Parker, Ned Glass and Biff Elliott.
© Derek Winnert 2016 Classic Movie Review 4078
Check out more reviews on http://derekwinnert