Rock Star *** (2001, Mark Wahlberg, Jennifer Aniston, Dominic West, Jason Flemyng, Timothy Spall, Timothy Olyphant) – Classic Movie Review 854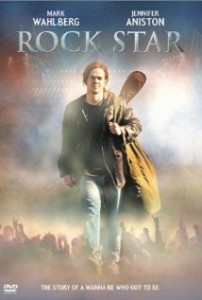 Mark Wahlberg shows his star quality as a copy machine repairer, pop fan and, by night, lead singer of Pennsylvania's premiere Steel Dragon rock tribute band. Wahlberg's Chris 'Izzy' Cole grabs his chance to join the actual Steel Dragon top band as its frontman when its unreliable lead singer Bobby Beers (Jason Flemyng) is fired by his band-mates. Soon Wahlberg becomes a rock god, but he's on the road to ruin and he is all but destroyed by adoring fans, sex, drugs and rock 'n' roll.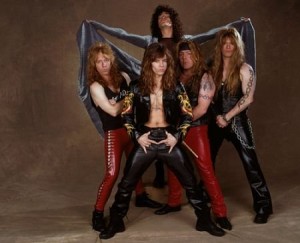 Yes it's an old, old story, but it's freshly and excitingly told here in director Stephen Herek's and screenwriter John Stockwell's 2001 music drama, at least till it turns into a moral lecture towards the end.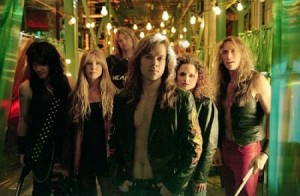 Jennifer Aniston looks lost as Wahlberg's girl Emily Poule, but Timothy Spall is great as Mats, the Steel Dragon band's cynical roadie. Timothy Olyphant and Dominic West are also making their mark here, co-starring respectively as Rob Malcolm, the Blood Pollution guitarist, and Kirk Cuddy, the Steel Dragon guitarist.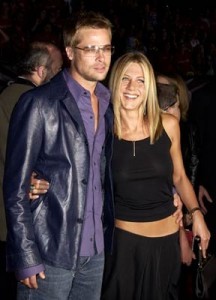 Poignantly, Aniston and Brad Pitt were still a couple at the time, turning up together at the premiere.
© Derek Winnert 2014 Classic Film Review 854 derekwinnert.com