Rio Rita **** (1929, Bebe Daniels, John Boles, Bert Wheeler, Robert Woolsey, Don Alvarado) – Classic Movie Review 5930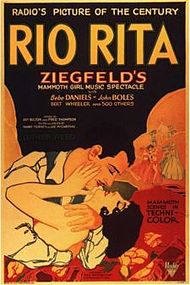 'Ziegfeld's fabulous all-talking, all-singing super screen spectacle.' Rio Rita (1929) was the first smash hit for the RKO studio, then releasing films under the RKO Radio Pictures name. The studio spent heavily on this extravagant musical, including filming a number of lovely two-strip Technicolor sequences, and it paid off big time.
Writer-director Luther Reed's 1929 film version of the Florenz Ziegfeld 1927 long-running Broadway musical is very bright and lavish.
John Boles plays Texas Ranger Captain Jim Stewart, who pursues the bandit known as The Kinkajou over the Mexican border where he falls for lovely lady Rita (Bebe Daniels) whose brother Roberto Ferguson (Don Alvarado) is the suspected criminal.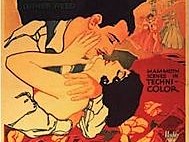 Max Ree's art direction and costumes are a delight, and so are cinematographer Robert Kurle's visuals, and, although it is long at 140 minutes and very much of its long-ago time, the film is a most enjoyable piece of escapist fluff that provides a very good measure of pleasure.
The show's songs by Harry Tierney (music) and Joe McCarthy (lyrics) can still entertain nicely.
Also in the cast are Bert Wheeler, Robert Woolsey, Dorothy Lee, George Renavent, Helen Kaiser and Thomas C Smith. Wheeler and Woolsey are the only holdovers from the stage show in the first of many films as a popular comedy team.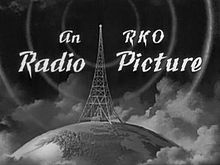 Opening on 15 September 1929 to rave reviews, it was hailed as one of the ten best pictures of its year and is now credited with pioneering the first age of the filmed Broadway musical.
It was remade by MGM in 1942, with John Carroll, Kathryn Grayson and Tom Conway, and Bud Abbott and Lou Costello in the Bert Wheeler and Robert Woolsey roles.
© Derek Winnert 2017 Classic Movie Review 5930
Check out more reviews on http://derekwinnert.com