Requiem for a Dream ***** (2000, Ellen Burstyn, Jared Leto, Jennifer Connelly) – Classic Movie Review 67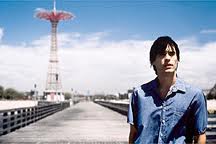 For his 2000 follow-up to his hugely promising debut Pi (1998), director Darren Aronofsky comes up with an astonishing, uniquely haunting movie. It takes us to a dark and dangerous place.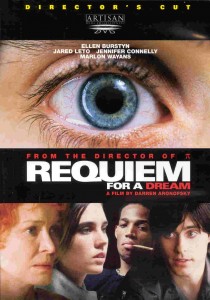 The author of the infamous Last Exit to Brooklyn, Hubert Selby Jr, wrote the 1978 novel that provides the literary basis for Aronofsky's ultra-edgy, absolutely outstanding drama. It challenges audiences all the way as it chronicles the desperate and despairing lives of four Coney Island drug addicts – Harry Goldfarb (Jared Leto), his girl Marion (Jennifer Connelly), his best buddy (Marlon Wayans) and his mother (Ellen Burstyn) – and the effect that their habit has on those around them. Is there a Last Exit from Coney Island?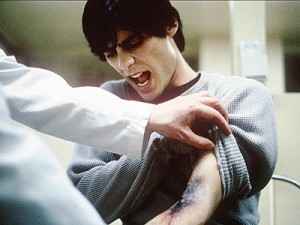 The young Jared Leto is totally excellent as the kid in crisis, and it's probably still his best screen role and performance. He had starved himself and thinned down drastically by 28lbs for the role of a heroin junkie. And he's just right for the part, both looks and talent-wise, though he's actually older than he looks – he was 30 at the time. He says playing the part was 'sadomasochistic… the hardest thing I've done'.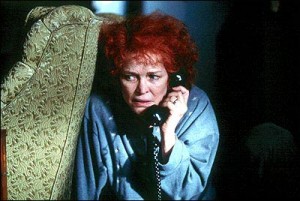 But a brilliant Burstyn is even better as his bitter, sad, aged mom, a slimming-obsessed couch potato. It's a great screen performance. Her monologue about how it feels to be old is a total heartbreaker. Supporting players Connelly, Wayans, Christopher McDonald and Louise Lasser are all outstanding too.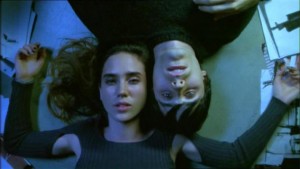 Superbly atmospheric, evocative and brilliantly photographed by cinematographer Matthew Libatique, this is a memorably battering, blistering and uncomfortable experience, with a notable soundtrack by Clint Mansell.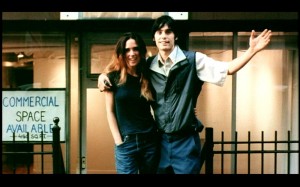 Selby and Aronofsky collaborated on the inspired screenplay. Burstyn, who wore 20lb and 40lb fat suits for different parts of the movie, at least was honoured with an Oscar nomination, her sixth (she won for Alice Doesn't Live Here Anymore in 1974).
There's a Director's Cut on DVD.
Aronofsky's brilliant career includes The Fountain, Pi, The Wrestler and Black Swan.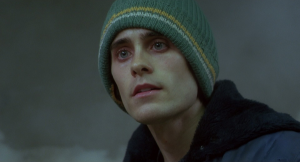 Leto's acting career has highlights but hasn't so far fulfilled its promise, though no doubt his band 30 Seconds to Mars makes up for this. 'I don't think Requiem for a Dream is for children,' he says, 'but I think if you went home and looked at the video games that your kids are playing, you'd be much more shocked.'
After a six-year gap in filming, he's back in 2013 with Dallas Buyers Club. Leto again dropped a huge amount of weight to play Rayon, a transsexual with AIDS. On March 2 2014 he won an Oscar for Best Supporting Actor to join his Golden Globe.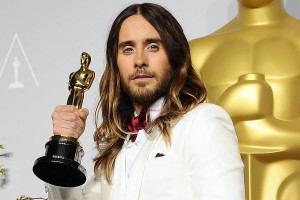 Compiled some of the top drug rehab centers in Phoenix AZ: http://www.centers.org/treatment/arizona/phoenix-drug-rehab-centers/
http://derekwinnert.com/dallas-buyers-club-mcconaugheyleto-film-review/
http://derekwinnert.com/the-wrestler-film-review/
http://derekwinnert.com/pi-classic-film-review-202/
© Derek Winnert 2013 Classic Movie Review 67
Check out more reviews on http://derekwinnert.com/