Red Corner **** (1997, Richard Gere, Bai Ling, Bradley Whitford) – Classic Movie Review 1014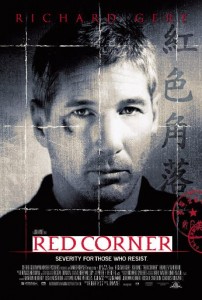 Director Jon Avnet's strong, fired-up 1997 thriller stars Richard Gere as an American lawyer who is in Beijing for TV contract work. He has a one-night stand, wakes up next to a dead young woman and finds himself arrested for a crime he didn't commit (rape and murder) in a country where he can't speak the lingo.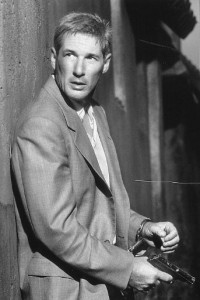 Caught up in a legal system where trials last four hours and the conviction rate is 99 per cent, Gere is defended by a court-appointed Chinese laywer (played by Bai Ling) who thinks he's guilty. Leniency would be extended for those who confess but Gere isn't guilty and won't. The future looks pretty grim, but his defender may yet just be able to save him.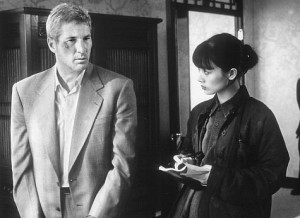 It's a tense, intelligent, well crafted thriller, with fiery courtroom scenes and a carefully stated, heart-felt human rights agenda. Unusually, it manages to be both thriller and message film, without spoiling the entertainment or enlightenment values. Long but involving, it wears its heart on its sleeve.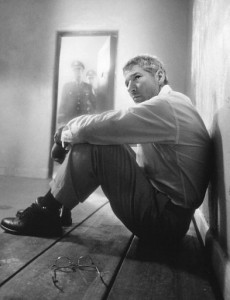 In real life, Gere also wears his heart on his sleeve as an outspoken human rights advocate. Banned from China since his support of Tibet under Chinese occupation, he says: 'I am working on Chinese and Tibetan causes all the time. I would probably be arrested and put in jail if I were to try and go to China.'
Accordingly, most of the film's exterior scenes were shot on a seven-acre reproduction of a Beijing neighbourhood constructed near Los Angeles International Airport. The set used 300 bicycles, 15 cars and thousands of miscellaneous props like stoves and manhole covers, all imported from China.
© Derek Winnert 2014 Classic Film Review 1014
Check out more reviews on derekwinnert.com