Pride and Prejudice ***½ (1940, Greer Garson, Laurence Olivier, Edmund Gwenn, Mary Boland, Edna May Oliver, Ann Rutherford, Maureen O'Sullivan, Heather Angel, Marsha Hunt, Melville Cooper, E E Clive, Claud Alister) – Classic Movie Review 3587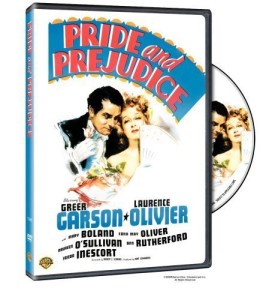 Jane Austen's best-loved novel is effectively dramatised via a stage version and brought to the screen smoothly by director Robert Z Leonard in 1940, as the brash and brassy MGM studio meets refined and reluctant author Austen – a most unlikely match.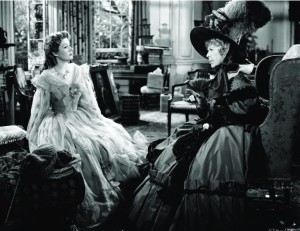 It stars the handsome Laurence Olivier and Greer Garson, who are individually fine but perhaps not perfectly paired, as the proud bachelor Mr Darcy and prejudiced young lady Elizabeth Bennet.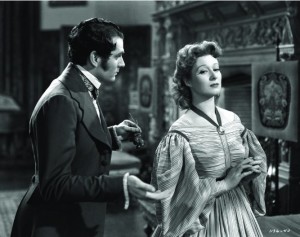 The author's subtle ironies have disappeared, the Austen-era period is slightly updated and the plot is considerably simplified. But a bright literary sparkle remains, for which much thanks must be given to English literature giant Aldous Huxley's hand in the screenplay, written with Jane Murfin, and based on Helen Jerome's theatre play version of Austen's novel.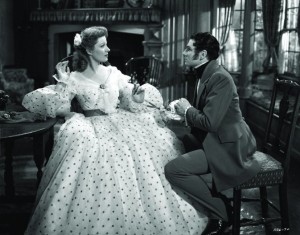 The MGM character acting roster is called on to rescue some surprisingly empty spaces. The admirable Edmund Gwenn, Mary Boland and Edna May Oliver have enormous fun as Mr and Mrs Bennet and Lady Catherine de Bourgh. Melville Cooper, E E Clive and Claud Allister also add greatly to the fun as Mr Collins, Sir William Lucas and the goods clerk. These six performers are worth their considerable weight in gold.
Ann Rutherford, Maureen O'Sullivan, Heather Angel and Marsha Hunt are also delightful as Mr and Mrs Bennet's four other unmarried daughters, Lydia, Jane, Kitty and Mary.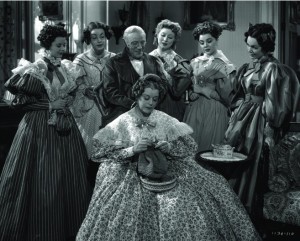 The elegant art direction by Cedric Gibbons and Paul Groesse won an Oscar. Genius cinematographer Karl Freund makes it look great in black and white, though it is a real shame it wasn't filmed in colour.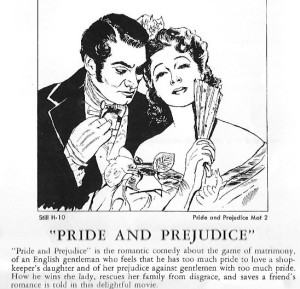 Also in the cast are Karen Morley as Mrs Collins, Frieda Inescort as Miss Bingley, Bruce Lester as Mr Bingley, Edward Ashley as Mr Wickham, Marjorie Wood, Marten Lamont, May Beatty, Gia Kent, Lowden Adams, Vernon Downing, Clara Reid, Buster Slaven, Gerald Oliver Smith and Wyndham Standing.
The Royale Laemmle Theater in Los Angeles screened the film on 8 December 2015 for its 75th anniversary. Marsha Hunt, who plays Mary Bennet, appeared to discuss the film and answer questions.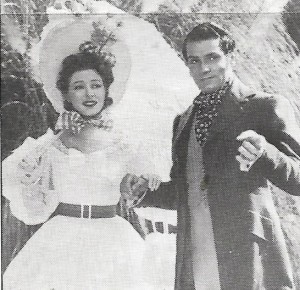 A 1980 BBCTV mini-series Pride and Prejudice starred Elizabeth Garvie and David Rintoul, along with Moray Watson, Priscilla Morgan, Judy Parfitt and Barbara Shelley. The novel was again effectively dramatized by the BBC in 1995 with Colin Firth as the proud bachelor Mr Darcy and Jennifer Ehle. But there was no movie version till Joe Wright's 2005 Pride and Prejudice, in which Keira Knightley makes a lovely job of her posh role as Elizabeth Bennet.
© Derek Winnert 2016 Classic Movie Review 3587
Link to Derek Winnert's home page for more reviews: http://derekwinnert.com/