Persona ***** (1966, Bibi Andersson, Liv Ullmann, Margaretha Krook) – Classic Movie Review 3945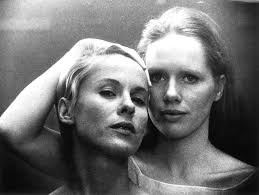 Writer-director Ingmar Bergman's incredibly intense 1966 psychological drama is set in an isolated beach-house where a beautiful, famous actress Elisabeth Vogler (Liv Ullmann) and her tormented nurse Alma (Bibi Andersson) struggle to come to terms with their identity, alienation and loneliness.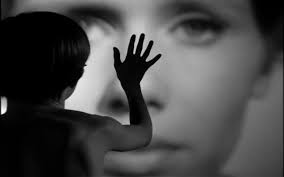 The complex treatment of a difficult subject matter, the extremely powerful performances by Andersson and Ullmann, the sophisticated screenplay and the innovative camerawork deservedly won this film enormous critical acclaim.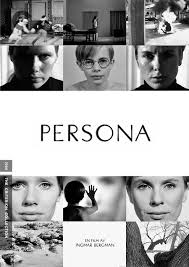 Despite the innovative look of this Sixties masterwork, this is still a typical Bergman film, both in subject matter, style and quality. And, with all his themes and intentions superbly achieved, it was rewarded with deserved status as an instant world cinema classic.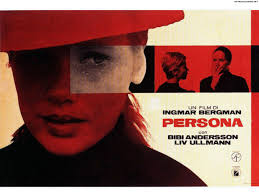 Visually, Sven Nykvist's amazing bleached-out photography makes it into a startling, timeless art object, and it still retains an astonishing modern-looking freshness.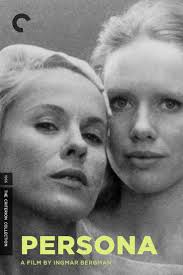 Ullmann's wordless part would be a stretch for most actresses but she is magnificent, though, even so, the movie belongs to an exquisitely tormented Andersson.
© Derek Winnert 2016 Classic Movie Review 3945
Check out more reviews on http://derekwinnert.com